Of Poets And Prophets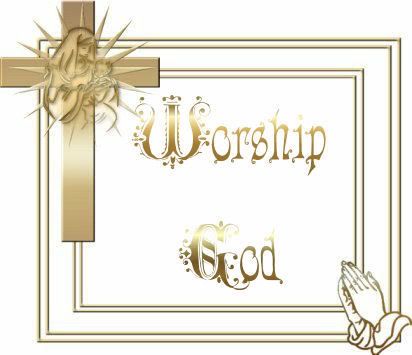 "Call me crazy but I hear God,"
The man Kim Clement writes.
Thus through the office of a prophet
He's given Godly insights.



Did God do away with prophets?
And did He stop all prophecy?
If He is unchanging...and He is...
Then this simply cannot be.



God still uses willing vessels
To carry on His various works...
In spite of every doubt or snare...
Yes, in spite of all the smirks!



If one has never heard His Voice...
One has not been trained to hear.
God enjoys one on one connections
To anyone who lends an ear.



Socrates notes similarities
Between God's prophets and His poets.
They both speak through inspiration.
They speak for God and all should know it.



But, two forces of inspiration
Are at work within the world.
So one must really use discernment
To see the work of God unfurled.



To venture into the deep and so
Resourceful realms of God
Requires an open mind and spirit...
A relay of Aaron's rod.



The symbolism in Aaron's rod
Is a door we must unlock.
The Shepherd chooses certain people
To convey His message to the flock.



This is pertaining to the gospel...
Will persevere through any test.
If poets and prophets do their part,
God will reliably do the rest.

Lovingly,
(c)Doris Jacobs-Covington

*Please read the 17th chapter of Numbers*


"For in him we live, and move, and have our being;
as certain also of your own poets have said,
For we are also his offspring".
Acts. 17:28

"And after the second veil, the tabernacle,
which is called the Holiest of all;
Which had the golden censer, and the ark
of the covenant overlaid round about with
gold, wherein was the golden pot that had
manna, and Aaron's rod that budded, and
the tables of the covenant."
Hebrews 9:4

"For I am the Lord; I change not...."
Malachi 3:6

"Jesus Christ the same yesterday and today
and forever."
Hebrews 13:8

"My heart is inditing a good matter:
I speak of the things which I have made touching
the king: my tongue is the pen of a ready writer".
Psalms 45:1
October 8, 2008

TRIPLES with EMMA