~*~Surprise Ending~*~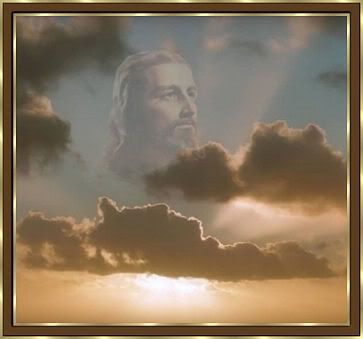 TO AWAKEN IN A FAMILIAR BLUR

IN A HURRY TO ME IS AUTOMATIC FOR CHAOTIC LIFE DRIVES ME...

NOT A RULE FROM MAN CAN ALTER MY CONFUSED INTEGRITY





IT IS MY OWN REPETITIOUS MONOTONY THAT IS TO BE

IN MAINSTREAM LIKE TRAINED DOGS IN A CIRCUS ACT

FOR US ALL IN OUR GARB LOOKING SO UNIFORMED





TO MAKE BIG MONEY OR STARVE

I'D RATHER NOT EAT THAN FOLLOW THE NORM

FOR AT THE LAST DAY WE WILL ALL SEE THE STORM





WORSE THAN A HARD RAIN, A SLEET OR A SNOW,TEACHINGS ARE MANY

BUT THIS DAY YOU'LL KNOW "THE TRUTH" SHALL REVEAL IT

SWEET BUT STERN PLAN, BIGOTS AND PAGANS WILL HEAR "SON OF MAN"





MEANING WILL BE BROUGHT IN THAT BLINK OF AN EYE.

NOT A MOMENT TO CHOOSE DO I LIVE OR DO I DIE.

WHAT A HARD DECISION TO MAKE





FOR THE PEOPLE WILL PERISH FOR LACK OF KNOWLEDGE .

OH WHAT RISKS YOU TAKE !!!

copyright By ; Shawn Begley
10-4-08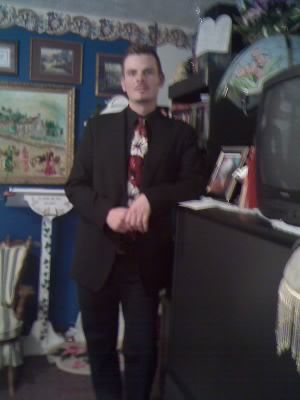 HOSEA 4:6
My people are destroyed for lack of knowledge:
because thou hast rejected knowledge,
I will also reject thee, that thou shalt be no priest to me:
seeing thou hast forgotten the law of thy God,
I will also forget thy children.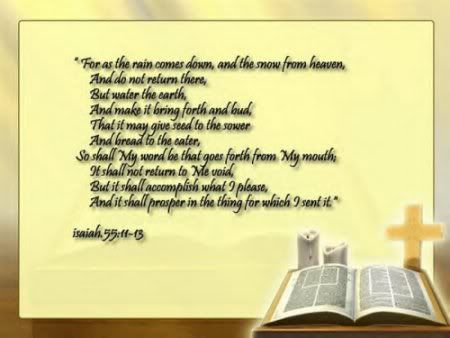 TRIPLES with EMMA