AN EXTRA SPECIAL DAY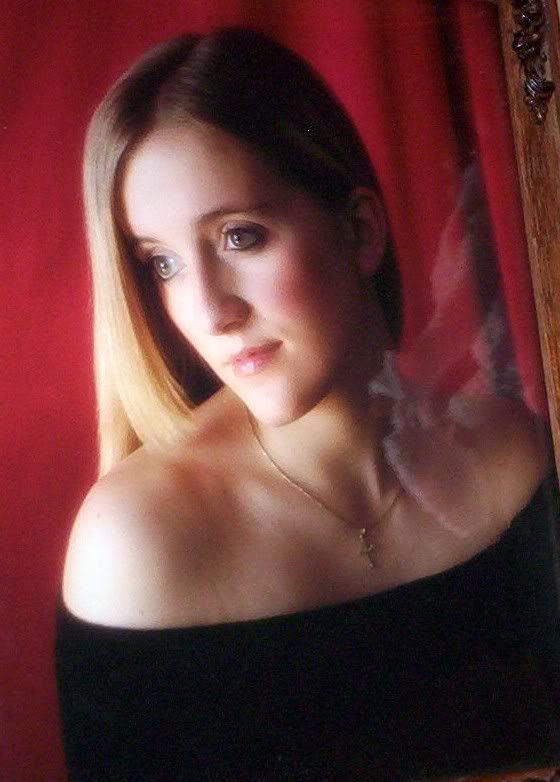 Twenty one years have passed,
each more precious than the last,
with memories you've made your own,
and ones I've cherished as you've grown.

You do your best in all you do,
just one thing that's special about you.
Never give up, cause that's not your style,
and brighten each day with a smile.

I have loved you since you entered my life,
and will do so for the rest of my life.
For respect is the meaning of love,
my love for you is beyond the skies above.

Whether near or somewhere far apart,
you will always remain dearest to my heart.
May your wishes and dreams come true,
always think pink and never be blue.

Open the door you choose to go forth
only you should and will give it all it's worth,
so plant a seed of your own choice to grow,
and allow all your days ahead to glow.

Yana Petkov
14th October 2008
Dedicated to my #1 niece, Nina, on her Extra Special Day!

Remember when we went down those country roads and sang....


Vote for this poem
yana