Let Go And Let God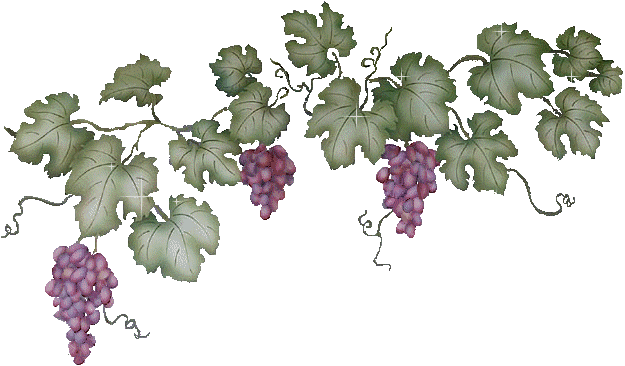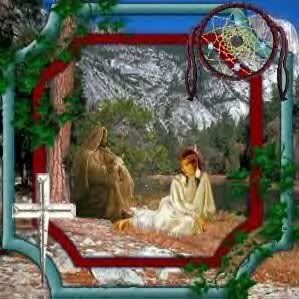 The enemy fostered killing fields,
Encouraged evil way back when
Men carried swords and crosses,
For dead religion ruled things then.


The Crusades misrepresented
The Lord Jesus of the Bible.
For all the hate and violent acts
God will hold these people liable.


The Jews, the Blacks, the Indians
Have all tasted prejudice
By those claiming to know Christ.
I ask, "Where is the good in this?"


Souls aren't won by waging war.
Hearts are never touched by hate.
Seeds of hope have to be sown.
If love is patient...love will wait.


One can't be whipped to worship God
Or to even believe He is.
Those faced with forced surrender
Are never ever really His.


God will send His Holy Spirit
As an answer to our prayer.
He'll woo the one we've witnessed to
But we've got to leave it there!


We must let go and just let God.
He's right good at revelation.
He knows the beginning from the end.
He's the author of salvation.


In all matters of the Spirit
God will always rule supreme.
We humans must learn to back off,
For it is His job to redeem.


We can't unmask the mystery.
We can guide but cannot glory.
He works in ways we can't perceive
And we marvel at each story.


So let us praise Him for His part
And thank Him well for ours.
Remember, we can plant the seeds
But it is God who grows the flowers.

Lovingly.
(c)Doris Jacobs-Covington
October 21, 2008



"Abide in me, and I in you. As the
branch cannot bear fruit of itself,
except it abide in the vine: no more
can ye except ye abide in me.
I am the vine, ye are the branches.
He that abideth in me and I in him,
the same bringeth forth much fruit:
for without me ye can do nothing."
John 15:4-5

"I Am the Lord; that is my name;
and my glory will I not give to
another...."
Isaiah 42:8"

"So then neither is he that planted
any thing, neither is he that watereth;
but GOD that giveth the increase."
1 Corinthians 3:7

"The fruit of the Spirit is love,
joy, peace, patience, kindness,
goodness, faithfulness, gentleness
and self control."
Galatians 5:22-23
song : Amazing Grace In Cherokee











©2000 - 2022, Individual Authors of the Poetry. All rights reserved by authors.
Visit My Home Page | Start Your Own Poetry Site | PoetryPoem
[ Control Panel ] [ Today's Poetry - ALL Poets ] [ Search ]