'Til All Fades Away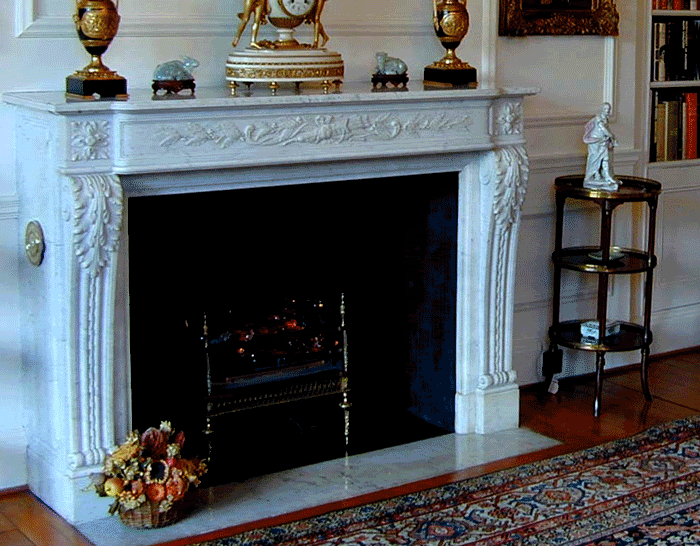 As the small fading embers in the fireplace die down
Tiny currents of cold come creeping under the door
In the quiet of the night one can hear every sound
Even the creaking of wood in the old oaken floor....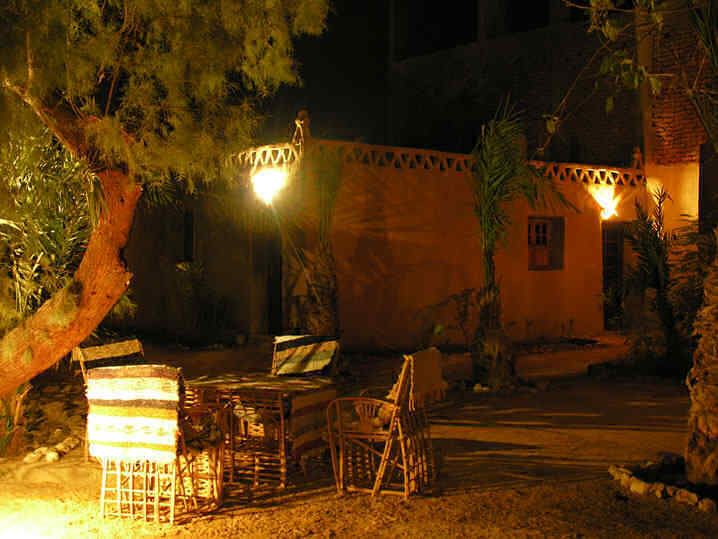 As light takes its leave through every crack in the wall
And the rustling of the leaves settle down for the night
From the far side of the house I hear each footstep fall
As toward me walks Jenny wrapped in evening's light....




Her favorite housecoat falls and trails from her fingers
Each foot lets fly a houseshoe skittering along the floor
She comes and sits by my side as the last ember lingers
Next to me her body warm, who could ask for more....?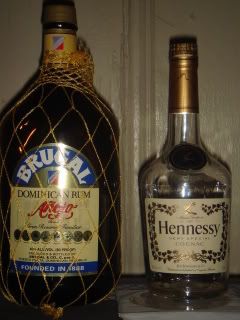 It is latte time for Jenny and Pepsi Cola time for me
A drop of cognac in her coffee and for me a drop of rum
The liquor is in the house mainly for company, you see
It is on rare occasions when we decide to have some....




I have never needed stimulants or such, I have Jenny gal
I have never asked for much beyond just to be with her
She is my lover, she is my helpmate, she is my best pal
I often marvel that something like this could occur.....




Then time to head to bed with my sleep addled brain
Knowing I will have the warmth of my Jenny by my side
If I may be so bold, I'd like to make it clear and plain
Life's trip is only Jenny and me, until the end of the ride....




Nov 17 2008
Vote for this poem
| | |
| --- | --- |
| Please Comment On This Poem | |
pupwee