Om Mani Padme Hum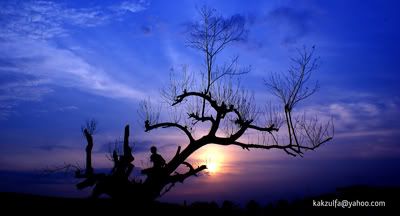 All writing should be written with the intent to publish
If one is only trying to vent, toss it out with the rubbish
No need to waste space or other people's precious time
Just to tear down someone you dislike by way of rhyme....




If it is unrequited love, say only the nice things about it
If it is hatred or revenge just go outside and shout it
The world is full of folks deserving to be reprimanded
But it can be done without remarks quite so candid....




If there is someone against whom you hold a major grudge
If your mind is filled with contempt that you just can't budge
Then try private personal correspondence, it can work
Be kind, be decent, no need to come across as a jerk.....




State your disapproval merely like a passing thought
Why foam at the mouth as if some disease you've caught
Rise above all pettiness, why should you play the fool
And never let it leave your mind, we have a golden rule.....





Dec 26 2008
Vote for this poem
| | |
| --- | --- |
| Please Comment On This Poem | |
pupwee