Happy 72nd Birthday To My Mama Dori




Happy 72nd Birthday _To My Mama Dori





A very special birthday wish I send to you
My heart adopted Mama Dori today is 72
There's no words or gifts to express how I feel
Just know this bond of love inside my heart is real







I look at your picture and it always makes me smile
Thanking God for my heart adopted Mama all the while
Someday my heartfelt wish will surely come true
That would be when in person I could hug on you







You're a woman with such love and wisdom
Seeking and working always for God's kingdom
You put others first beyond your own needs
A crown of righteousness awaits you indeed







Although this life journey has been very long
None has been waisted as you share it in your poems
A lifelong legacy filled with love and dreams
Impacting many lives with love and other means







My prayer is that all your hopes and dreams come true
That God will answer every prayer sent up by you
Forever I'll share in everyone of your prayers too
For health and healing and loved ones to make it through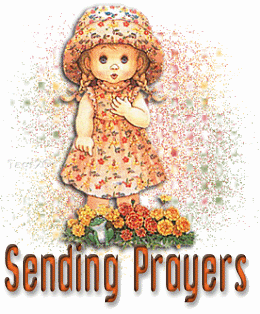 HAPPY BIRTHDAY MY MAMA DORI
AND...
MAY GOD BLESS YOU ABUNDANTLY
The orange and yellows in the graphics
represent how you light up my life,you are my earth angel!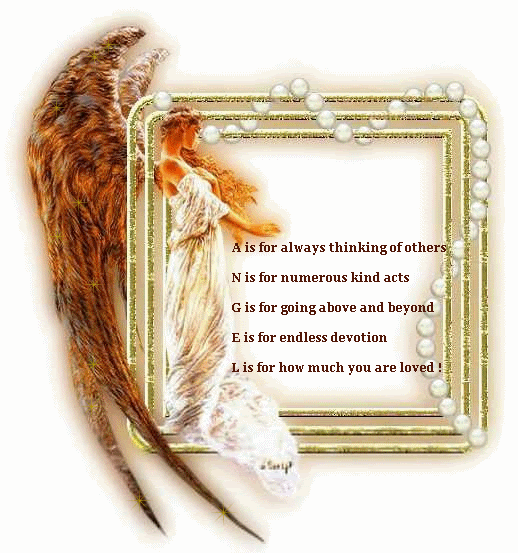 Lovingly Always ;Your Liny Girl
aka Pastor Linda Begley


James 1:17
Every good gift and every perfect gift is from above,
and cometh down from the Father of lights,
with whom is no variableness, neither shadow of turning.

1 Peter 4:10
As every man hath received the gift,
even so minister the same one to another,
as good stewards of the manifold grace of God.


TRIPLES with EMMA

©2000 - 2020, Individual Authors of the Poetry. All rights reserved by authors.
Visit My Home Page | Start Your Own Poetry Site | PoetryPoem
[ Control Panel ]
[ Today's Poetry - ALL Poets ]
[ Search ]