Keeper Of The Flame
Childhood's End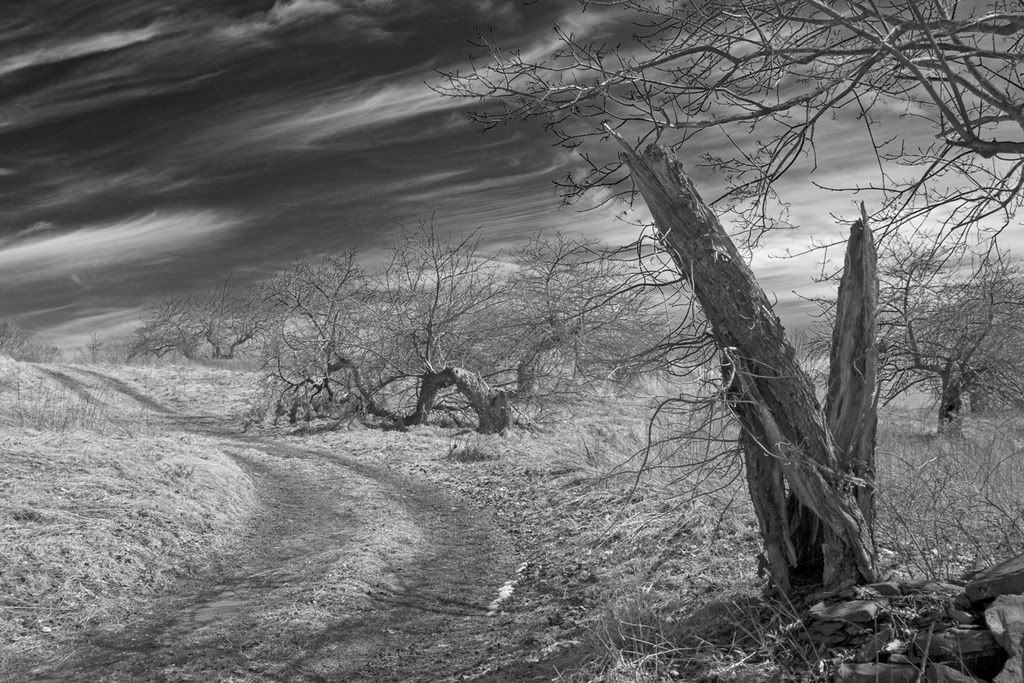 The saddest of the mourners wore a clown's face
Knowing you can't cut corners to get out of this place
The lost little boy listens to all their useless advice
He brings no toys because he hasn't the price....





And where his mother to hold tightly his hand
First one thing then another he couldn't understand
Something went out of him on the cold winter day
His features now grim, he had nothing to say....





Trailing the procession he was supposed to lead
Where was any intercession to see to his need?
Cold wind swept through all thoughts in his head
Was it really true, the things the preacher said....






A little boy took leave of his mind that day
All who knew him said he just went away
Claws rose from the grave to clutch at him
His world grew silent...his world grew dim....





Wild wolves ran rampant in the dark of his mind
Gargoyles and vultures perched on the fence line
That led to the lake across the winter's thin ice
As he prepared to make the ultimate sacrifice....





They laid him to rest by his mother's side
Some stranger blessed the place he died
Erecting a plaque for the little boy lost
Taking no toys to his grave, he hadn't the cost.....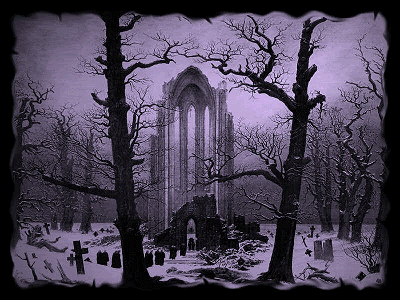 Jan 11 2009
Vote for this poem
| | |
| --- | --- |
| Please Comment On This Poem | |
pupwee




Privacy Statement | Terms of Use | © 2000-2018 +++ Individual Authors of the Poetry. All rights reserved by authors