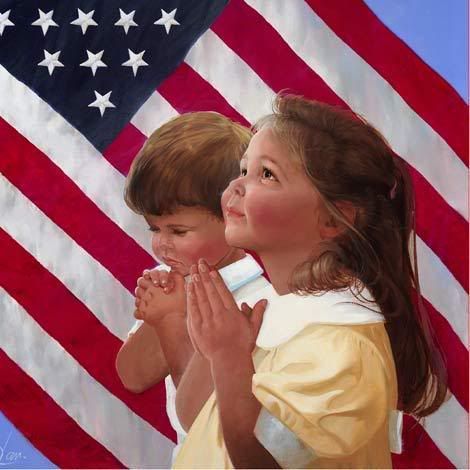 "Prayer, Not allowed In School"

If Jesus came to your child's school
And walked, straight through the door
Would He be stopped, by officials
Stating "You're not allowed here, anymore"

Would they look straight in His eyes
Then, tell Him . . . "Be on your way"
"There is no need for your presence
For. . . While in school, we never pray"

Would they not feel any remorse . . .
Nor shame, for the way they act
Surely they know, His mighty force
Of His ways, have they lost track?

I brush the tears, from my eyes
Just to think upon that "Scene"
And it comes to me,as no surprise
Some have become . . . So hard and mean

They say they can't allow "The Lord"
Nor His word to be spoken there
Yet . . . IF we have the "Holy Spirit"
We can . . . Take Him anywhere!

So teach your child, about the LORD
On His word, let their thirst quell
For His word, like a "Two-edged sword"
Will keep them, and serve them well!

Copyright © 2009 Judith Johnson Kypta

"Lord Jesus, I believe you are the Son of God. Thank you for dying on the cross for my sins. Please forgive my sins and give me the gift of eternal life. I ask you in to my life and heart to be my Lord and Savior. I want to serve you always."