For A Lifetime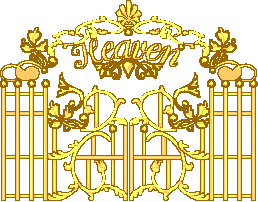 Little girl, come into my arms, I'll see you through.
Yes, there are thorns in the field, but not for you.
I will carry you across in the early morning dew,
And you'll no longer have any reason to be blue....




We will go to fields where you can run all the day,
Or sit in the shade and watch the squirrels at play.
You need not fear with me here, and here I'll stay.
Yes, I will be with you, my little girl, all the way....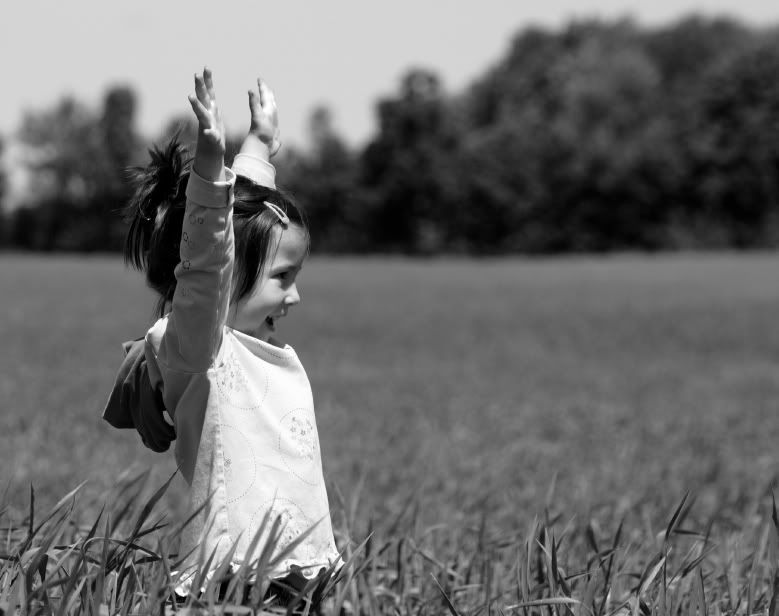 I understand your loss and I understand your pain,
But your mother had to go...she won't be back again.
And no, she's not in the grave, I want to make that plain.
She's where skies are always blue and no thorns remain....




As time in days and years dim her from your mind,
If a shadow hides a thought, you may call me anytime.
I'll tell you of her smile and her ways sweet and kind.
You need not worry, she will never be left behind....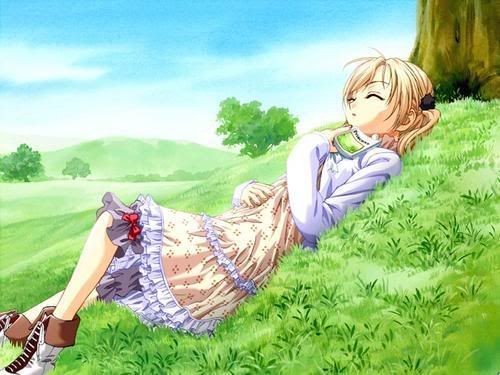 She will always be my only lover until the end of eternity.
Her grave will be kept clean, I promise to this I'll see.
'Though she isn't there, it's where we'll hold her memory,
And I will carry both of you very deep inside of me....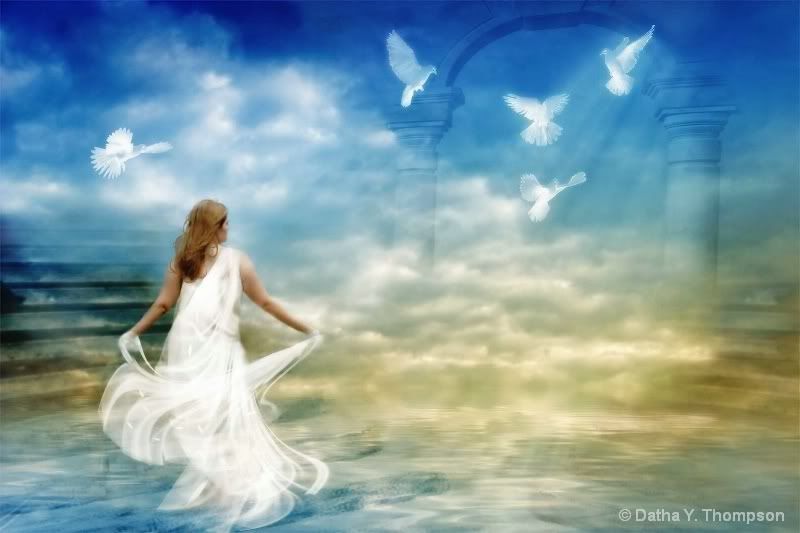 Feb 11 2009

Vote for this poem
| | |
| --- | --- |
| Please Comment On This Poem | |
pupwee