Your Will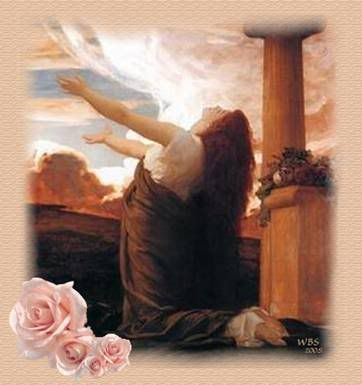 Like a dim particle of stardust
In the blazing Milky Way,
Just a tiny speck of tissue
In creation's huge display.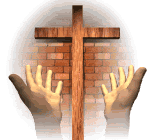 On occasion I still question
My position in Your plan.
My contributions seem so scant.
Have I given all I can?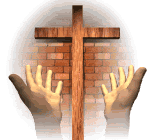 Yet, adorned with Your anointing,
Showered by Your awesome skill,
I complete every assignment...
So content to do Your Will.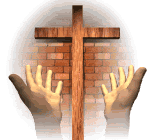 If I have simply blessed one soul
Or turned one heart to You,
Then I must believe there's virtue
In these little things I do.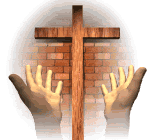 So in the times I feel so frail,
So humbled by Your call,
Help me, once again, to realize
It is not my plan at all.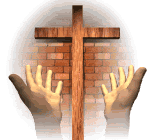 Seemingly unimportant
In the greater scheme of things,
Yet You, O God, have called my name
And within me Your Voice rings.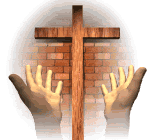 Please empty me of every thought
That isn't born of You.
Lead me, O Lord, to write the words
Which You have called me to.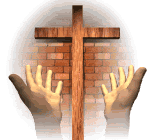 Let inspiration fill my soul.
Let my mind become Your tool.
Let obedience always come first
Let me do things by Your rule.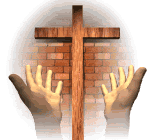 And when I've laid my pencil down...
When the words have all stood still...
It is then I'll stand before You, Lord,
To continue in Your Will.

Lovingly,
Doris Jacobs-Covington
March 27, 2009

Psalm 45:1
My heart is inditing a good matter:
I speak of the things which I have made touching the king:
my tongue is the pen of a ready writer.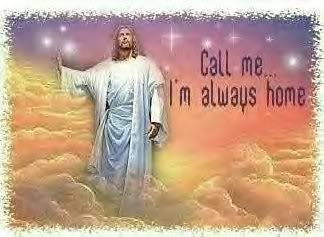 ©2000 - 2020, Individual Authors of the Poetry. All rights reserved by authors.
Visit My Home Page | Start Your Own Poetry Site | PoetryPoem
[ Control Panel ] [ Today's Poetry - ALL Poets ] [ Search ]