Let me introduce myself

Peter Rabbit is my name.

I'm no different than most bunnys

I look just like and feel the same.


Yet I guess I'm kinda special

In a celebrated sort of way

I was made the Easter Rabbit

To make kids smile on Easter Day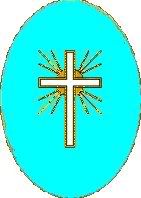 Don't really know why I was chosen

Just why I was the Good Lord's choice.

I think He liked my hip and hop

Maybe liked my bunny voice.


And, of course, my ears are long

I could hear Him plainly say

"Let's plan some candy for the kids

To celebrate this special day.



And let's assemble lots of eggs

Eggs are symbols of new life

Let's be colorful and dye them

Maybe dip them once or twice.


You see, I am the Resurrection

I am the Reason for this day

But let's add a little fun stuff

So the little ones can eat and play.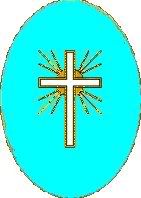 Now some may think this isn't right

But it's part of the celebration

It really doesn't take away from

Easter prayers and meditation


Little children know I'm real

And that you're just a fantasy

It's all in fun… for Moms and Dads

Have told them about Me."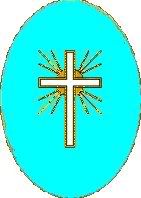 So here I am, doing my thing

Then I'll be on my way.

I'm Peter Rabbit and may I wish

You all a Happy Easter Day.




Doris Jacobs-Covington

April 9, 2009

For Brittany, Nicky, and Ginny















TRIPLES with EMMA