Telling It Like It Is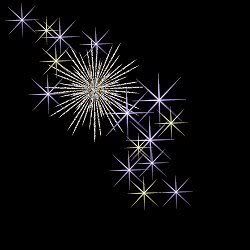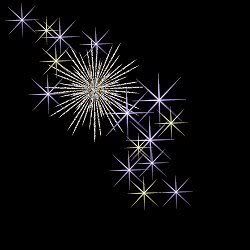 She spoke with her heart things her tongue could not say
She had always been the sort that lived life her own way
Others knew she was kind but thought her somewhat slow
It's too bad they didn't know the Jenny I know....




There are two kinds of people and two ways they'll react
One group, one bad word and they feel they are attacked
The other ones, when hearing such things, just smile
Knowing they outpace their detractors by a country mile....




Tell people they cannot do it and they will prove they can
Try pushing them a bit, and they will make a stand
Tell others they cannot do it and they will prove you right
Not believing enough in themselves to put up a decent fight




Jenny strove and Jenny climbed and Jenny reached the top
Jenny paused, took one deep breath, but Jenny never stopped
Now Jenny lives on a higher plane of existence than before
And Jenny is insatiable, always wanting to learn more.....




But go ahead, talk to Jenny, you'll see her faults aren't many
And things she cannot do, well, to her there just aren't any
She will write a book, put on a play or sing angelically
She'll show you a thing or two, that's putting it delicately....




April 23 2009

Vote for this poem
| | |
| --- | --- |
| Please Comment On This Poem | |
pupwee