The Quiz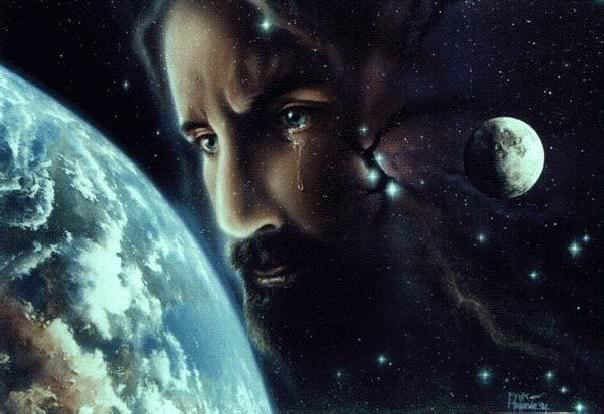 Who can be compared to God?
Or to what can He compare?
He's truth in truest of all forms.
Is there anyone to dare?


Is there really any greater than?
Is there someone who is higher?
I raise the question...launch the quest
For even one replier.


Who can speak words which create?
Whose word upholds creation?
Whose decision can determine
The rise and fall of nations?


Who can be compared to God?
Can popes, or priests, or preachers?
Can princes, kings, or any crown?
Can scientists, soldiers, teachers?


One need not look to anyone
Or to anything at all.
There is but One discribed as God...
Only One who fits the call!


No one can be His opposite
For even this claim fails.
There is simply no comparison!
Almighty God prevails!


Yes, imposters are prevalent.
Satan likes to strut his stuff.
But it will only take one Angel
To make him yell enough!


So, who can be compared to God?
He who created all that is?
If you've answered no one...nothing
Then you have surely passed this quiz!

Lovingly.
(c)Doris Jacobs-Covington
April 30, 2009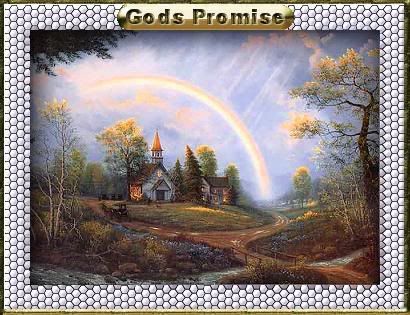 "Thus says the Lord; the King of
Israel, and His Redeemer, the Lord
of hosts:
I am the First and I am the Last;
Beside Me there is no God.
Isaiah 44:6

"Is there a God beside Me?
Indeed there is no other Rock;
I know not one."
Isaiah 44: 8

"I am the Lord and there is no
other;
There is no God besides Me.
Isaiah 45:5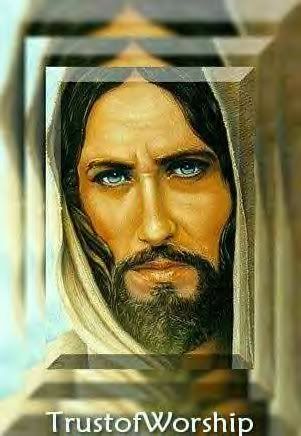 ©2000 - 2022, Individual Authors of the Poetry. All rights reserved by authors.
Visit My Home Page | Start Your Own Poetry Site | PoetryPoem
[ Control Panel ]
[ Today's Poetry - ALL Poets ]
[ Search ]