~+~The Plumbline~+~




In the Book of Amos
He envisions a plumbline
Used to measure Israel...
The wall of people on God's mind.



Once carefully built up
With a solid, strong construction,
The accurate arrangement
Was in danger of destruction.



For Israel had strayed...
Facing judgment for her sin.
Amos prayed hard for the people
And God graciously gave in.



His mercy was extended
By the pleading prophet's voice.
But Israel would not repent,
Leaving God without a choice.



No longer could the prophet
Intercede to make things right.
God's forgiveness was withheld...
Israel must face her plight!



Living in America,
We tend to think we're fine.
But Almighty God will measure
The USA by a plumbline!



Once carefully built up
With a solid Christian stance.
I've witnessed our wall crumbling,
But we still might have a chance.



We can fall upon our knees...
Sincerely seek the Savior's face...
Repent in Godly sorrow...
Plead for mercy and for Grace.



God can still be reached
By a repentent, broken heart.
If we do just as we should,
He will surely do His part!



Can judgment be reversed?
Can we change our God's mind?
We are measured by The Word...
Almighty God's plumbline!

Presented In Love,
(C)Doris Jacobs-Covington
May 21, 2009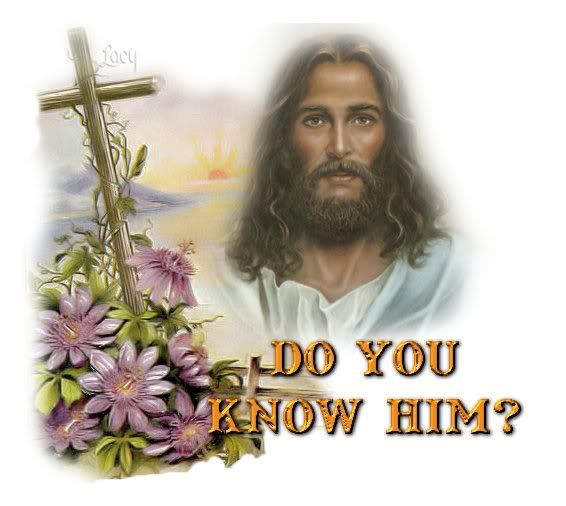 "Thus He showed me: and behold,
the Lord stood upon a wall made
by a plumbline, with a plumbline
in His hand.

And the Lord said unto me, Amos
what seest thou? And I said, A
plumbline. Then said the Lord, I
will set a plumbline in the midst
of my people Israel. I will not
again past by them anymore."
Amos 7: 7-8

"I charge you therefore before God
and the Lord Jesus Christ, Who shall
judge the quick and the dead at His
appearing and His Kingdom:

Preach the Word! Be ready in season
and out of season. Convince, rebuke,
exhort, with all longsuffering and
teaching.

For the time will come when they
will not endure sound doctrine, but
according to their own desires, because
they have itching ears, they will heap
for themselves teachers;

and will turn their ears away from
the Truth, and be turned aside to
fables.

But you be watchful in all things,
endure afflictions, do the work of
an evangelist, fulfill your ministry."
2nd Timothy 4:1-5

And I saw the dead, small and great,
stand before God; and the books were opened:
and another book was opened, which is the book of life:
and the dead were judged out of those things
which were written in the books, according to their works.

And whosoever was not found written in the book of life
was cast into the lake of fire.
Rev.20:12,15

Behold, I stand at the door, and knock: if any man hear my voice,
and open the door, I will come in to him,
and will sup with him, and he with me.

To him that overcometh will I grant to sit with me in my throne,
even as I also overcame, and am set down with my Father in his throne.

He that hath an ear, let him hear what the Spirit saith unto the churches.
Rev.3:20-22