Things Are Not As They May Seem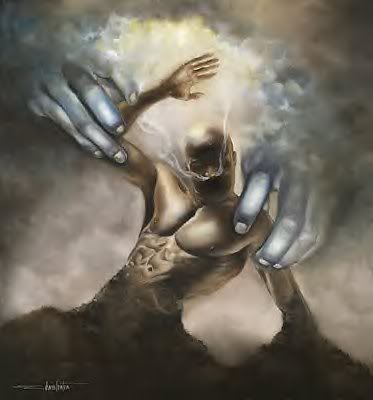 What may seem like a setback
Could so well be a setup.
Maybe God removes our comfort zone
In order to refill our cup.


Life can become just a blur
When lived from day to day...
A little time spent in The Word,
A little time to pray.


Now this is all well and good
But sometimes we need more...
Because we're only winging it
When He means for us to soar!


Circumstances are created
To help us break the mold...
To allow us to put faith to work...
To watch miracles unfold!


What may seem like such a mess
Could hold a message we may need...
Because God sees fit to stretch us
To help His plan for us succeed.


So if we're led into the valley
Remember it's only a pit stop
To refuel and re-evaluate
Our journey to the mountain top.


Our footsteps have been ordered...
Sorrows only last a season.
But joy comes in the aftermath
When our God reveals the reason.


Let's get our faith into full gear
And dust off our every dream.
For this is only temporary...
Things are NOT as they may seem.

Lovingly,
(c)Doris Jacobs-Covington
June 1, 2009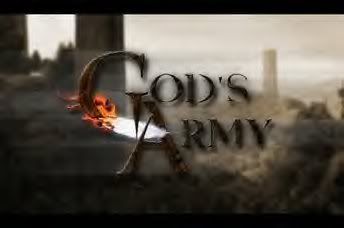 "Beloved, think it not strange
concerning the fiery trial which
is to try you as though some strange
thing happened unto you

But rejoice inasmuch as you are
partakers of Christ's sufferings
that, when His Glory shall be revealed
you may be glad also with exceeding
joy." 1 Peter 4:12-13

"....Weeping may endure for a night
but joy comes in the morning."
Psalm 30:5

"But they who wait upon the Lord
shall renew their strength; they
shall mount up with wings as eagles,
they shall run and not be weary:
and they shall walk and not faint."
Isaiah 40:31


©2000 - 2020, Individual Authors of the Poetry. All rights reserved by authors.
Visit My Home Page | Start Your Own Poetry Site | PoetryPoem
[ Control Panel ]
[ Today's Poetry - ALL Poets ]
[ Search ]