Hi Jesus _It's Me Again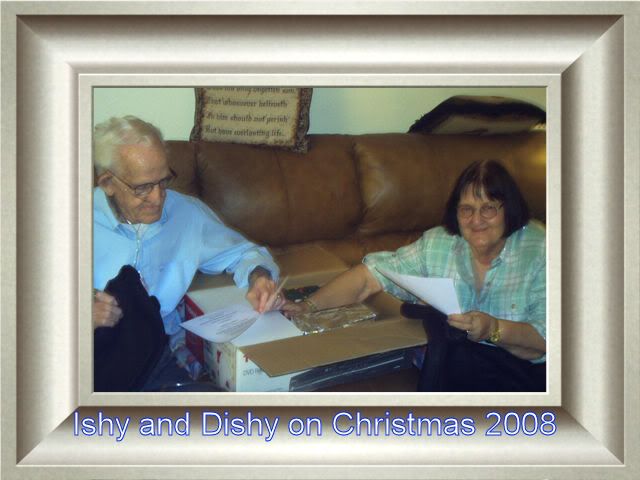 Hi Jesus...it's me again.
Hope I'm not disturbing You.
I feel so very sad tonight.
I need You to see me through.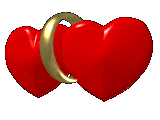 The house is quiet...much too quiet...
The TV isn't airing.
He was a little hard of hearing...
Always kept the volume blaring.





He was a News hound, as You know,
Always tuned to CNN.
Oh, how I wish that he were here
To blare the News again!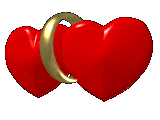 In the bathroom lay a magazine
Where he marked a certain page.
I picked it up and threw it
In a raw, self-pitying rage!





Then my eyes beheld his Bible
There on the bedside table.
Oh, Lord, please hold me close tonight
For he is no longer able.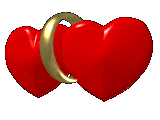 I'm such an empty, emotional mess.
I guess I never was prepared
For him to leave me here alone
With all the memories we shared.





We were so intensely happy, Lord...
Loved each other, oh, so much.
There were always hugs and kisses...
Always a special, loving touch.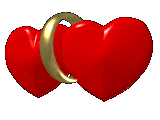 And all the little things he did
I never realized I'd miss...
Like pre-preparing the coffee pot
Or writing down the grocery list.





I recall the moments when we prayed
And worshipped You together.
You blessed us with a bond so strong
It holds through death-like weather.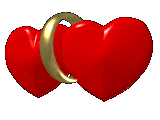 I miss the twinkle in his eyes...
That sweet lop sided grin.
His lanky length laid on my bed...
Miss the warm touch of his skin.





I feel so cold...so out of place.
Things have changed so drastically.
Tonight I sprayed on his cologne
Just to keep his scent with me.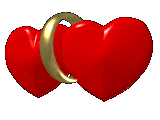 Lord, I know I'm acting rather strange
But I believe You understand.
As I go through each stage of grief
I sense Your Grace gripping my hand.





I couldn't make it through this night
Nor the nights and days ahead
Without Your Word to comfort me
Or without the peace You spread.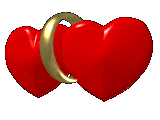 So, yes, Hi Jesus...it's me again.
Hope I'm not disturbing You.
But I feel so very sad tonight
And I need You to see me through.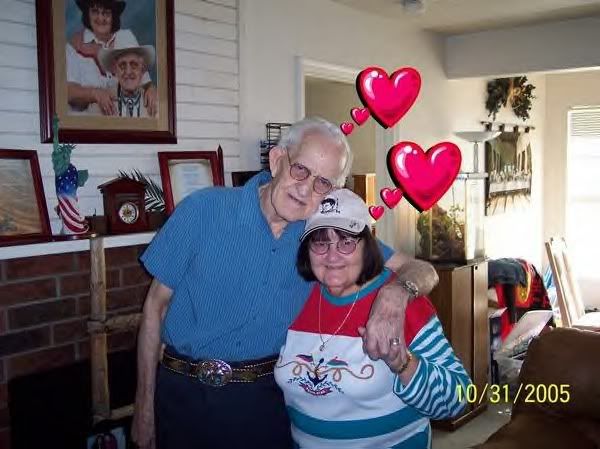 Loving You Forever,
(c)Doris Jacobs-Covington
July 5, 2009

"I will not leave you comfortless:
I will come to you." John 14:18

"The Spirit of the Lord is upon me...
He has sent me to bind up the broken-
hearted...to comfort all that mourn...
to give unto them beauty for ashes,
the oil of joy for mourning."
Isaiah 61:1-3

"The memory of the just is blessed."
Proverbs 10:7

"When Jesus therefore saw her weeping...
he groaned in the spirit, and was
troubled, and said, Where have ye laid
him? They said unto him, Lord come and
see. Jesus wept." John 11:33_35

"Now is the time of your grief, but I
will see you again and you will rejoice,
and no one will take away your joy."
John 16:22

"A plaque for you my Mama Dori,Jesus loves you so very much
and so do I!!" Love and Hugs from your Liny Girl

TRIPLES with EMMA