`*`SWEET MARYJANE`*`

Maryjane, sweet Maryjane.
Maryjane your friendship is so special to me,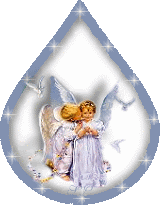 Being loyal and true is the key,
your heart shines like a beacon high above,
and your soul is as pure as a turtle dove.
My heart sings with joy when I hear from you,
I love your poetry and the way that you do,
portray your loving words and your images too,
please know that my friendship will always be true.

I hope you are well and happy each day,
for your safety I will always pray,
stay well and trust in the Lord,
for his is the true and secret word.
At times my life is lonely but I will survive,
knowing I have my friend Maryjane by my side,
God knows that my heart is filled with love,
he is watching us all from heaven above.

So pray every night before you go to your bed,
remember the words that Jesus said,
love one another and open your hearts,
give love and understanding is a good place to start.
be true to yourself and be loyal to your friends,
be honest and loving until your life ends,
then one day perhaps we will meet again
in heaven and I will say to you,
thank you so much Mary Jane for all that you do.

Angel Rose is another special friend of yours and mine,
the two of you are angels and your halo's do shine,
I thank the Lord that I have you both in my life,
for you both help me through my pain and the strife.
I will go now my friend but remember what I say,
I will always be loyal and true until my dying day,
whenever you are feeling sad lonely and down,
whenever life gets too much and you are wearing a frown,
just remember that I am thinking of you and love you dear,
remember if we love God and each other we have nothing to fear.

I bid you goodnight my sweet friend Maryjane,
I will read more of your poetry and write to you again.
Thank you for your friendship and for being so kind,
friends like you and AngelRose are very rare to find.

Maryjane this poem is dedicated to you
in honor of your loyalty and loving friendship,
God bless you my special friend,
may God above keep you safe,
love and kind wishes from Dennis x

`DENNIS`
©2009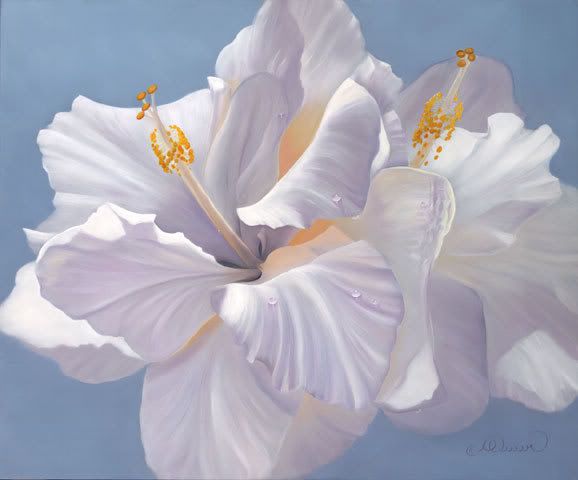 My Special Angel - Bobby Helms
Audio & Graphics Supplied by
`Goddess`Pele` for `Dennis` Author of poem`
Thank-You, Dennis, you are a true friend indeed
You have a `beautiful way with words!
This is the true meaning of `Wingless Angels`
that Poets always write about!
for coming to my aid when I needed inspiration the most.
God Bless you always and forever with healing of your health!!
`You 'll always remain in our prayers`
Your forever poetess friend, MaryJane
and Angel too!


Vote for this poem
| | |
| --- | --- |
| Please Comment On This Poem | |