Inner Sanctum


Delicate, almost tactile tendrils of tomorrow curl themselves about my feet,
They urge me to arise. Sleep is a thief of time as time grows shorter every day
I suppose in a way, I would have the day begin with the eventide, and greet
The setting sun as I waken, stumble about a bit and slowly begin to make my way....

Seven swift days, a tired and tedious twelve months, years melting, disappearing
No need to make mention of hours or minutes or seconds...such useless things
The body slowly needs repairs, one ceases putting on airs with winter nearing
The winter of each soul's discontent, the coldest days of all which finality brings....

I am not beyond the years or past the ability to gambol in flowered fields
I'm not past the day when I can taste life, hold it in my hands to know how it feels
Mutterings of thunder roll forth from the cloudbank that all to quickly builds
Yet does not hinder me from enjoying the last of the droplets as age unreels....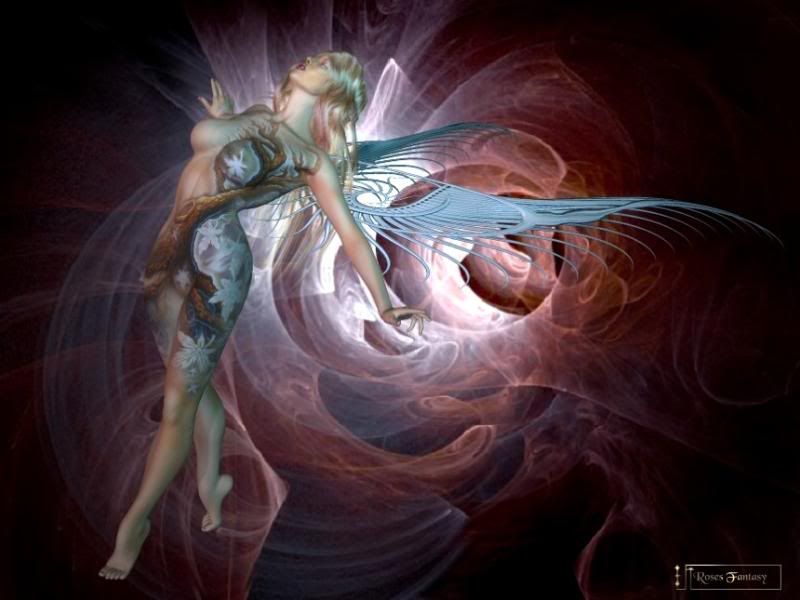 Oh, to chase the racing years along, speeding far, far past their doleful knell
To come full circle to the youth I wasted doing no more than having fun
Traipsing here and there along a twisting turning soulful, yearning trail
Would I do any more if once again returned to the life I had frivolously begun?

No. I would not. I would do the same until I saw the last rays of the sun.....






Sept 18 2009
Vote for this poem
| | |
| --- | --- |
| Please Comment On This Poem | |
pupwee