LOVE IS LIGHT
~LOVE IS LIGHT~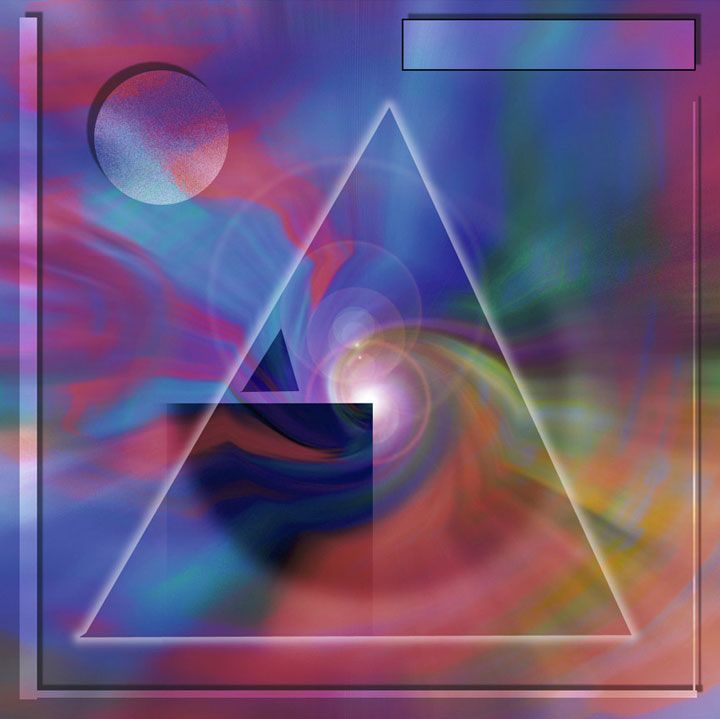 Love is the Light that passes
through the darkness of hearts,
travelling so far and so fast.


It knows no bounds and
it brings with it the joy
to the lovers' hearts.


Love brightens every single
part in the lovers' hearts
shining their hearts...


Love reaches the hearts
of the lovers in love
but are so far apart


It enlightens their soul
and brings them close
uniting their hearts.


Kris ~ Dreamweaver
www.poetrypoem.com/dreamweaver




©2000 - 2022, Individual Authors of the Poetry. All rights reserved by authors.
Visit My Home Page | Start Your Own Poetry Site | PoetryPoem
[ Control Panel ] [ Today's Poetry - ALL Poets ] [ Search ]