~Sandra's Field Of Dreams~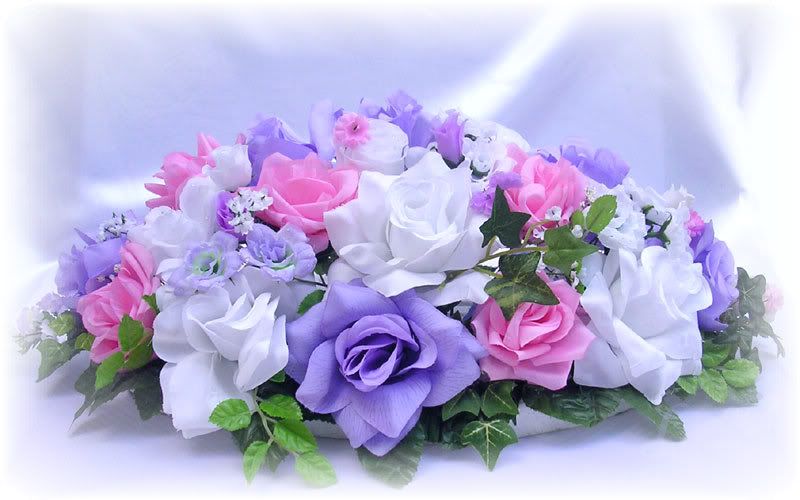 Hello, welcome all. My name is Sandra.
Single & retired. Loving life.
I'm from Panama City, Florida.
Originally from Michigan.
I moved here from Michigan in 2004.
I have been writing poetry now,
for about fifteen years
I'm a born again christain.
I also love, traveling, the mountains,
music, playing my guitar, sunsets,
going on cruise's, DOGS, movies,
barbecue chicken, strawberry shortcake.
I have four children and eight grandchildren.
Faviorte holiday is Christmas.
I love too many songs to have a favorite.
I have to say I love the warm weather.
Love the turquoise water.
Hope to keep writing, and would love,
to have my poems published one day.
That's my dream anyway.
I have read some beautiful poetry,
on here. Lots of talented poets on poetry poem.
Hope to here from some of you, by for now.
God bless☺