Hotwordz: Lyricz For Your Mind -- Writers keep all copyrights. 17073 Poems Read
I am not a Poet or a Slam Master and I admire those that do.I just write which I'm starting a new segment on Hotwordz called G.g. Daze. After the lyric views please visit me on www.hotwordzlyricaltheatre.com

I am just a writer who found a MIC. But If I had to pick a title, I'll take "SPOKEN RAP ARTIST".
I have a passion to share my Faith, Life, Love and Knowledge in my lyrics.
If you are a Listener spinning my lyrics on a CD or a Reader listening in black and white, I hope Everyone
Get Something..Feel Something..Do Something

I am a Believer in Yahushua the Messiah and Yahweh Most High G-D. I don't take the title as Christian because I know too many.:)

"Jesus said, He is not the Judge, and yet, there are folkz who are mere men
who believe they need to do Elohim's job. I believe He does a grand job
and does not need Man's help. "Thank G-d for G-d."
And of course, I DO NOT believe in Religion.
WHY? You ask?
I feel... It is a Man-Made Ideal...It keeps people from what is REAL and that is G-D's Love.


Ghetto Gospel's MOTTO: "Ignite The Fight Before Ignorance Takes Flight" - this was a quote of mine in 2002 and oops! even then, I was too late, just wait until I get some of my later pieces up here. I believe it is always good to grow as a person and as a writer.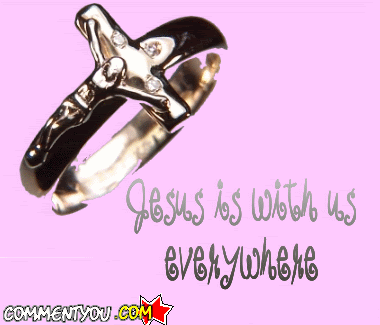 Make your Comments HEARD using CommentYou2.com
Ghetto Gospel is...

Spiritual, Social, Political and a little bit Funny.



_____________________________________________________________________________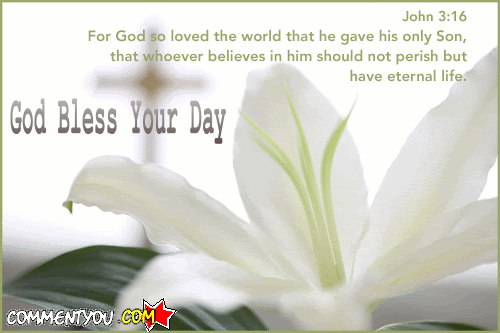 ghettogospel722@aol.com















View my Guestmap

Free Guestmaps by Bravenet.com

CDBABY LINK for GHETTO GOSPEL: I Don't Understand Christianz -->

Sponsors

Join
Start your free site for your poetry.

StoryPublisher.com
Got a story to tell?

My list of works at PoetryPoem.com
© Copyright 2021 PoetryPoem.com and individual authors. All rights reserved.