Poetic Journal
I am so glad you found your way here.
I have been writing poetry since I was a very young girl.
It has always been very special to me. My release and my
strength. It always makes me feel so wonderful when people can say to me
I felt as if you were writing that for me. Because as a poet that is
what you want, people to feel it so I have been blessed
with that gift. For so many years I kept my poetry to myself until
one day a very good friend told me that it was unfair to not share
it with others. I am glad I finally decided to do that and now I am happy to do it with you.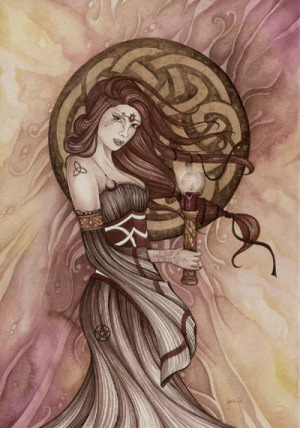 For more information on me click below to go to myspace

Check me out!
Again Thank you and I hope you enjoy reading.