Heart Of The Matter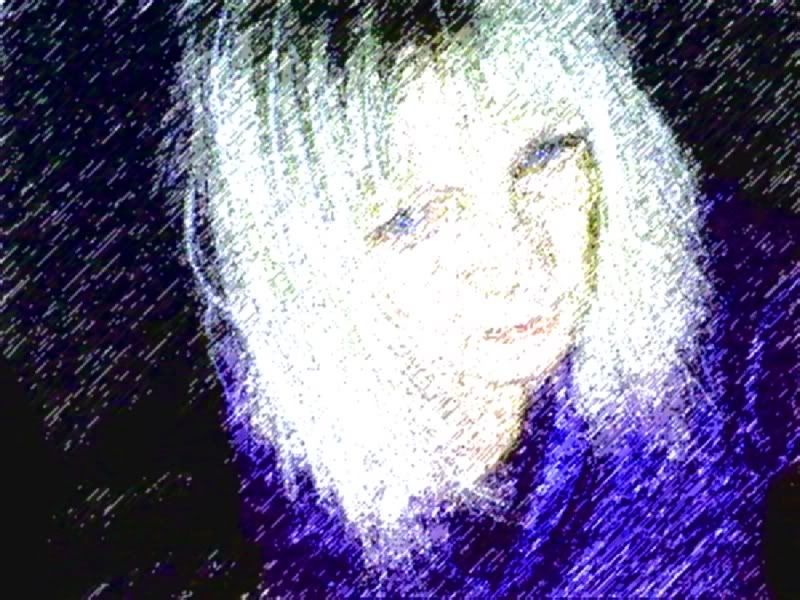 I have recently opened a new 'My Space' Site, check it out here:
http://www.myspace.com/mistyveil



FROGGIE'S LATEST CD ... NEW FOR 2010 .. 'Fields Of Rock And Roll'




~~~~~~~~~~~~~~~~~~~~~~~~

I received my copy of Froggie's latest CD this morning and just spending time listening to it has made me want to get back out there on the road again. The man always seems to pull something different out of the bag, leaving no true fan disappointed.

I've been missing the excitement of the journey only experienced by watching this man live on stage.
"AMERICA" is the "new for 2011" offering from Frog and the Band...and for all the 'Froggie Army', another cracker for the collection..
I had the pleasure of seeing him recently and he never fails to disappoint.

~~~~~~~~~~~~~~~~~~~~~~~~~~~~~~


RAYMOND FROGGATT 'BIRMINGHAM RAIN'




I can't quite believe another year has gone by so fast but here we are at the close of it. It's been a strange year for me but ending on a positive note with the release of Froggie's new album, "BIRMINGHAM RAIN". Another 12 new songs which I love more each and every time I listen to them. I often wonder how I would have made it through the bad times without the music of Frog and H. Cain. My thanks to them … they are my inspiration.


~~~~~~~~~~~~~~~~~~~~~~~~~~~~~~

LATEST DVD - In Concert at The National Indoor Arena, Birmingham, OUT NOW!

I received my copy yesterday and was transported on a roller coaster of emotions, to a land of music, song and happy, golden memories. Twenty four brilliant tracks, old and new, performed in fine voice. Bravo Maestro, Bravo!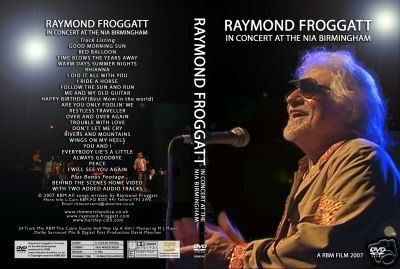 Available From



http://www.raymond-froggatt.com

Please visit the site ….it's brilliant!

~~~~~~~~~~~~~~~~~~~~~~~~~~~~~~~~~~~~~~~~~~~~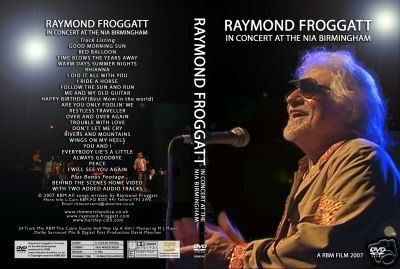 International Singer, Songwriter, Performer, Poet, Icon.



Now Playing ...

"AMERICA", The title track from the BRAND NEW CD FOR 2011..
written and performed by RAYMOND FROGGATT


with kind permission of Lynn Hartley Cain.
Thanks Lynn.