Heart Of The Matter



http://img-s3-01.mytextgraphics.com/sparklee/2014/11/22/e883ebd1bb0e20eeb07e845557759aef.gif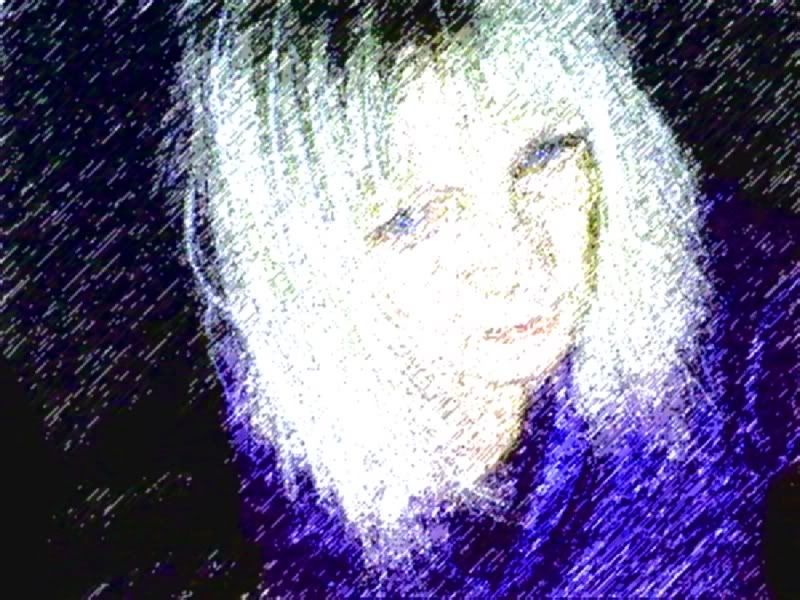 I have recently opened a new 'My Space' Site, check it out here:

http://www.myspace.com/mistyveil


~~~~~~~~~~~~~~~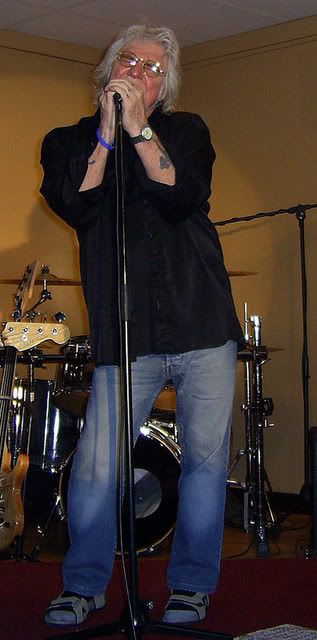 Dear Frog,

For all of the music,
All of the years,
All the love, the laughter,
And even the tears ….

I thank you ….

God Bless,
With Love Always,

Linda X

~~~~~~~~~~

Music ~ "TRULY MADLY COMPLETELY" ~
written and performed by
~ RAYMOND FROGGATT ~

FROM THE NEWLY RELEASED ALBUM 'AMERICA'~ available from ~

http://www.raymond-froggatt.com


~~~~~~~~~~~~~~~~~~~~~~~~~~~




~~~~~~~~~~~~~~~~~~~~~~~~~~~

~ DISCLAIMER ~

A poet writes of love and pain,
Of life and tears of longing,
The words are crafted on a page,
Late of night; or early morning,
A poet; sometimes writes in truth,
Sometimes, in fantasy,
And what you read is what you get,
A little bit of me,
You may well read between the lines,
And somehow, misconstrue,
So, if I say that I'm in love,
It may not be with you.

~ linda harnett ~
in truth, in love, and in light

~~~~~~~~~

I hope you take time to browse through my poems and you find something in the words to touch you in some small way.

My poems are written from the heart and inspired by love.

If you leave feedback, please leave your site address, so I can visit.