`MY PLACE IN THE SUN`
93,599 poems read
.
WELCOME TO:
""MY PLACE IN THE SUN""
www.PoetryPoem.com/IslandSongbird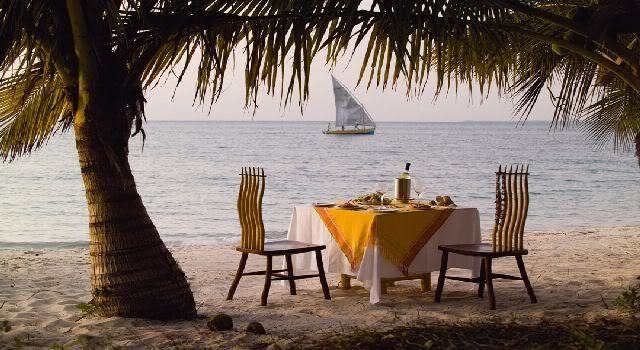 ""Come and Join Me, Sit a Spell and Relax in The Shade Of My Poetry!""
"Choice of Drinks are on The House"! ""ENJOY""







On an island in the sun...We can have so much fun
Nothing to do but play all day...
at twilight we can love the night away

Bright twinkling stars hanging so low...
You can almost feel a lovers glow

Make a wish upon the brightest star...
Then give thanks for how lucky we are

Holding on to a love so warm and true...
That not many couples are able to do




Magic of the moon and stars above...
Send special beams to entice our love

Desires begging to be fulfilled once more...
As waves of passion are swept onto shore

Over and again receding out to sea...
.Until satisfied moonbeams sets them free

An island in the sun is the only place to be...
So come along to mine and play with me

©"2011"
SongBird






This site is dedicated to my family, friends,
AND you!

I hope these pages make you
smile, reminisce,
LAUGH OR CRY, OR PERHAPS WANT TO `DIE~FOR`

Please return for `updates`, Thank-You!


©2009~all pages copyrighted and reserved
`Island Songbird`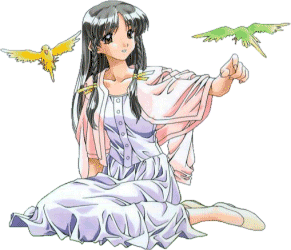 www.poetrypoem.com/islandsongbird



SongBird Of Island Dreams!