~ Burning Embers Of Passion ~
We just started our site. Please check back often for changes.




~*WELCOME*~
' TO '
www.PoetryPoem.com/MistyMoons




~*WELCOME*~

This site is dedicated to my family, friends,

and anyone that appreciates life's joys.

I hope these pages make you smile,
reminisce, and perhaps shed a tear.
Please visit often for changes and updates.

PLEASE SIGN GUESTBOOK, I SHALL BE HONORED TO MEET YOU!
I have just moved here, so it will take me awhile to get settled
in learning the `tricks of posting on this Site`
"PLEASE BE TOLERANT OF MY POSTING OF POEMS!"
`THANK-YOU` MM@www.poetryopems.com/mistymoons

Also looking forward to your `critiquing!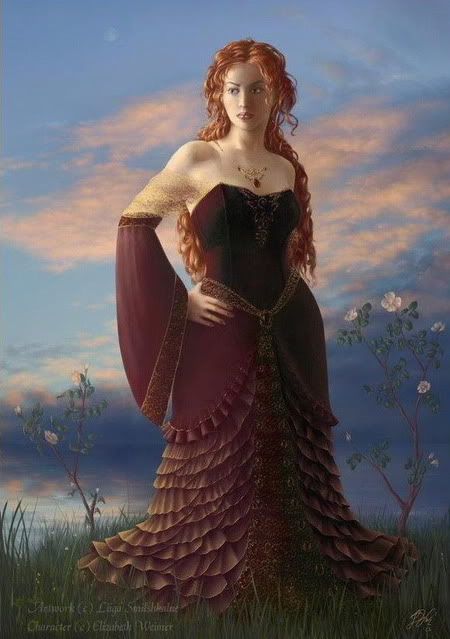 Please Don't forget to bookmark this page and thank you for visiting!

'WARMEST REGARDS AND BEST WISHES TO YOU'

'MM@MistyMoons'
Misty Moon
Former `Professional Ballroom Dancer'
`Junior High School Educator'
'Real Estate Property Manager`
`Executive Banking Superintendent`
`Loving ex/wife and present mother`