111157 Poems Read



Much has been taking place in my life recently, thankfully all good! I have been blessed with many talented friends, old and new....
One such friend, a dear one... is Ciaran Dorris, a singer/songwriter and presenter with Celtic Music Radio. I have come to know and love Ciaran's music and his friendship.
I attended the launch of his long awaited album, "Home" and am delighted he agreed to me playing some tracks on these pages..
I hope you enjoy listening to him...

now playing "Land Of Love & Light" one of my favourite tracks from the album.....

for further information and to order on line visit Ciaran on:



http://www.ciarandorris.com






Linda.x





They say I swim in fathoms deep,
I am loyal and true, and secrets, keep,
So, go well my friend, take all you need,
My heart is a stone,
And stones don't bleed.





To purchase CD via PAYPAL click below.

THE SCOTTISH DAILY MAIL - THE ARTICLE, WHAT THEY SAID...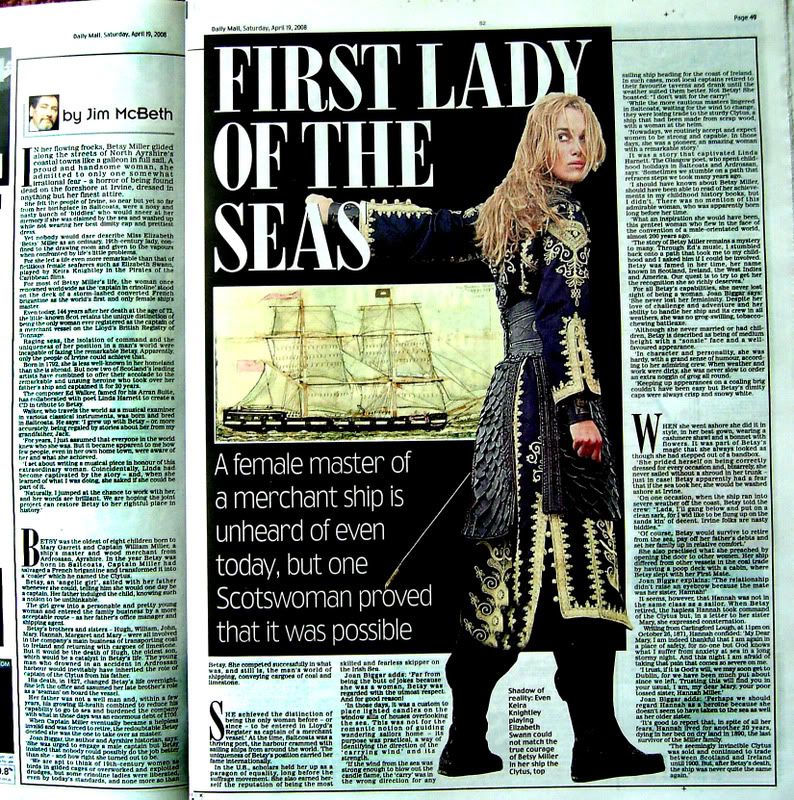 For readers south of the border I've added the article here ...you may need to save it to your pictures and zoom in to view. It now looks like our dream is set to become reality. Betsy's story is now being heard nationwide thanks to media interest and special thanks go to the office of The Minister for Culture, Scottish Parliament who have been more than encouraging. SAIL ON BETSY!

BETSY MILLER CD..... OUT NOW....... !!!

These past few weeks have been enjoyably chaotic! I've been working closely with local musician, composer and performer, Ed Walker, on a project that's become very close to our hearts.
To read the Story of Captain Betsy Miller, please visit our My Space site at:

http://www.myspace.com/millerbetsy

Also, please visit the new Official Betsy Miller Website at:

http://www.betsymiller.net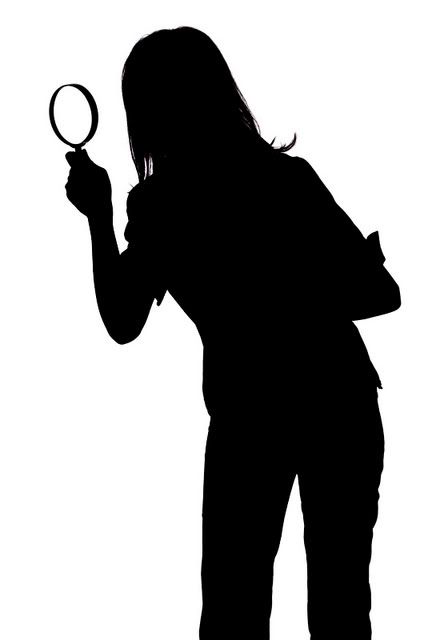 fear not the shadows ...
for they are borne of light


~ linda stuart harnett ~















shawnadams

preciouspoetess
knighttruelovepoems
poetry2071
poetryofadove
View All Poets
Newest Item:

Tear Stained Monday


It was a wonderful evening with you in my arms, I felt like the old me again, ... More
Added:

2021-10-18

My Poetry List PoetryPoem.com Get a Free Site Blogs Stories Premium Sites