Irene's Treasure - Echoes of My Heart

¤ Øut öf thê âbûndäncê ôf thê he♥rt, thê möuth spëâks ¤


¤ "Whoever acknowledges me before men, I will also acknowledge him before my Father in Heaven!" ¤
Matthew 10:32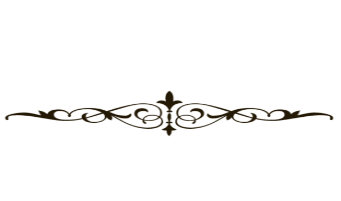 My poetry pages celebrate my long journey back from the bolt of a hemorrhagic stroke on Sept. 21/01. By the Lord's compassion, I am a Survivor! I believe in God everything is possible. Miracles do happen!
Guardian Angels do encamp around us!
I serve a living God! Alleluia!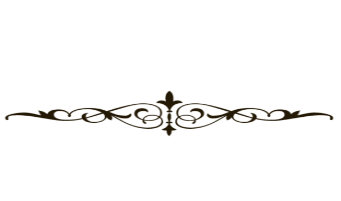 My wish is to share the wonderful love of the Lord with my readers through the poetry I write. I made a promise to the Lord as I slowly recovered from eight weeks in a coma & being on life support.
I promised the Lord to praise Him through my writings & to worship Him until I draw my last breath. I have faithfully kept my promise & The Lord has indeed sustained me.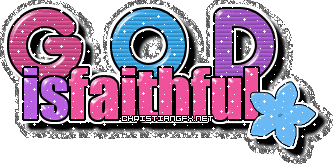 As you tiptoe amoung my treasures, I pray that God's peace may fill your hearts. Allow my poetry echoes to flow freely through the creveces of your mind.
Return often & may God bless you!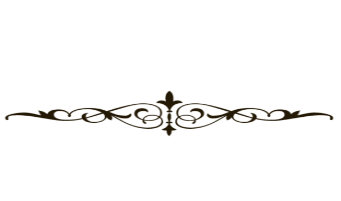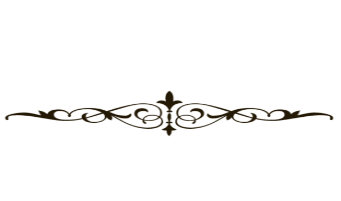 If I can stop one heart from breaking
I shall not live in vain
If I can ease one life the aching
Or cool one pain
Or help one fainting robin
Unto his nest again
I shall not live in vain
Emily Dickinson
1830 - 1886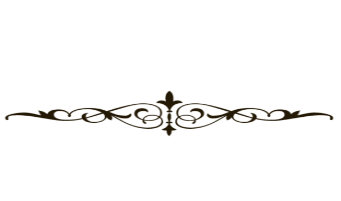 ¤ For those who believe, no explanation is neccessary ¤
¤ For those who don't believe, no explanation is enough ¤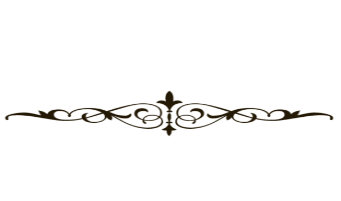 ¤ I would like to share a poem penned by my dearest sister in Christ, of whom I am so proud! Thank you for your ministry!
Her poetry pages: www.poetrypoem.com/poetryministry
Irene (A Poem for my dearest friend!)by Carol
The precious name, Irene
Oh how beautiful and serene
Like a flower blooming in spring
You always make my heart sing
I – is for internal joy and bliss
I daily thank my God for this
It flows freely from within you
And is contagious to others too
R – is for being gracious to respond
In Jesus, we have a common bond
Your faith amazes me day by day
It goes beyond the words you say
E – is for everything that you are
You are like a bright shining star
You have a very unique personality
It is displayed by your congeniality
N – is for how you realize your need
To study the Bible with a friend indeed
I know God has brought us together
Oh the joy to live with Him forever
E – is for your carefree and energetic ways
That continues to brighten all of my days
I look forward to getting to know you more
And to see all the blessings He has in store