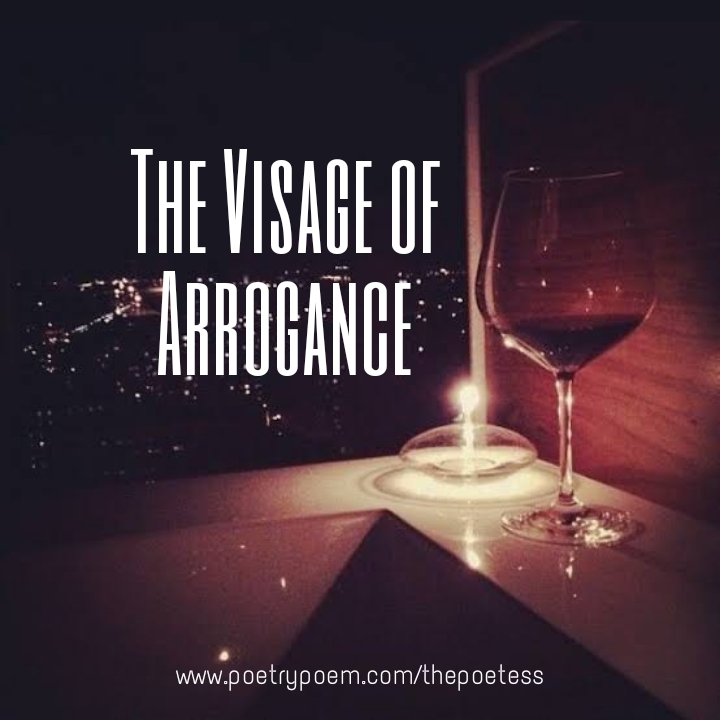 Lips are sealed.
Eyes gleam beneath
the lights. Glasses are
chilled… fleeting ease
to hurts and pains, dances seems
coy with rhythm and smiles...where hath
the wrath? The vile
whispers that stirs the
mind. Tainted walls pry
on some secrets, stunning
to the ears…The visage of
arrogance glistens even in the
dark, like unsheathed sword
that pierces the heart.Time in
bickering silence lurks
somewhere with its
cape...awaits
the dawning sunrise.

By: Elena Maria Mana-ay Parcon©2021

Date Presented: July 22, 2021

***Author's Note:***

I dreamed a week ago
about a poem i wrote on
a piece of paper. Unfortunately, i wasn't able to read the lines,
only the title. I had some thoughts prior to this dream but
i couldn't find the right title.
The dream led me to this realization...the above poem.





©2000 - 2022, Individual Authors of the Poetry. All rights reserved by authors.
Visit My Home Page | Start Your Own Poetry Site | PoetryPoem
[ Control Panel ] [ Today's Poetry - ALL Poets ] [ Search ]