`Click Above to Scroll for Poems on `Poetry List`!
WELCOME!
My starlight shines for you
My Light glistens forever true
A twin star to the universe of blue
I welcome you with spiritual love too!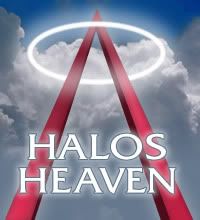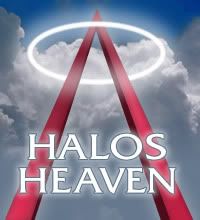 `Climb up the stairs to my Poetry Universe!
KNOCK 3 TIMES, ON MY STAR IF YOU WANT ME,
IF I DON'T ANSWER:
Please leave a message if I happen to be not here`
I would certainly like to know that you were here!
I thank-you for stopping by,
please return at any time of day or night!

`YOU ARE ALWAYS WELCOMED!

`If you would kindly sign my `Guestbook`
I would be eternally grateful!,
"BLESSINGS"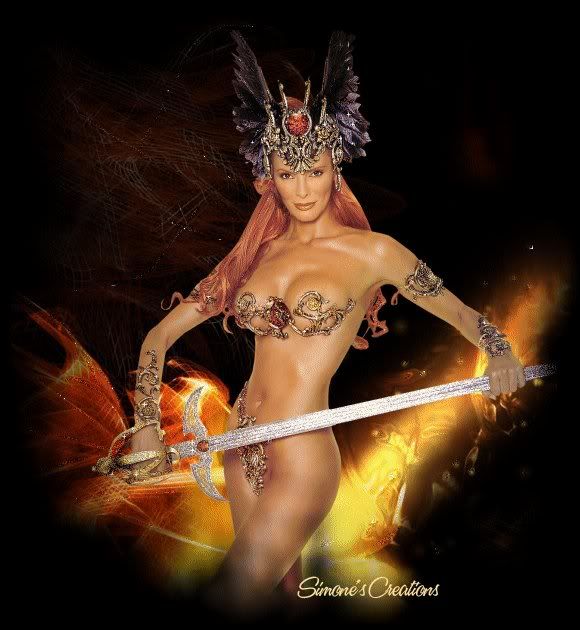 `Twin Star of Universe!`
`as protector of mankind`!








©2000 - 2022, Individual Authors of the Poetry. All rights reserved by authors.
Visit My Home Page | Start Your Own Poetry Site | PoetryPoem
[ Control Panel ] [ Today's Poetry - ALL Poets ] [ Search ]