Meditate On These Things
Welcome To the page of Valley Road Books Please visit my storefront at lulu.com and be so kind as to write a review if you are one who appreciates my poetry. Thank you in advance for your kind consideration. ** Watchman Lightfoot is now featured on this site. We will be adding those poems daily as we have time. **
Poetry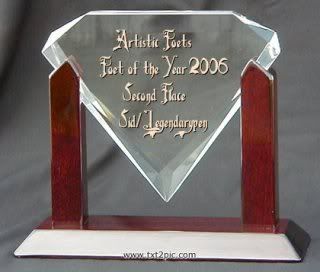 Click on "Poetry" to your left to read my poems. I welcome your comments. NEWS NEWS NEWS NEWS Click on "News" to read about my "Adventures In Self
Publishing
/ Valley Road Books".
myspace.com/thecommonroad Click on "About Us" for more information about the Johnson Family and our friends.
We invite you to visit these sites I created to showcase more poetry. Visit my daughter Emma's site- rosemerry
My Poetry
Visit my daughter Ivy's site- www.PoetryPoem.com/thegiraffenetwork
My Recipes
Blogs of The Common Man
legendarypen
The poems on this site are the legal property of the author. Also any poems published here at "Wingwriter/Legendarypen", Please be informed that the following names and poetry are the legal property of Sidney E. Johnson, * Wingwriterpress * Legendarypen * Syd Jonson * Sydney MacDonald-Johnson. Any of these properties may only be used by permission of the owner Sidney E. Johnson. Thank You, SEJ.