POETIC DREAMS
6,399,388 poems read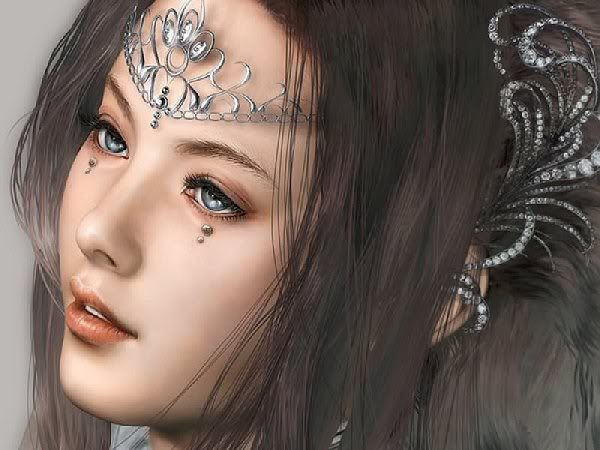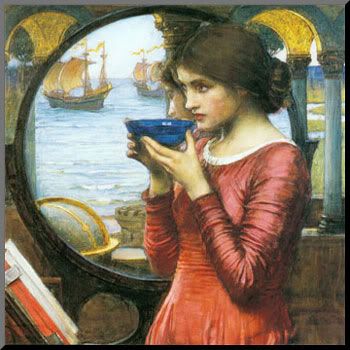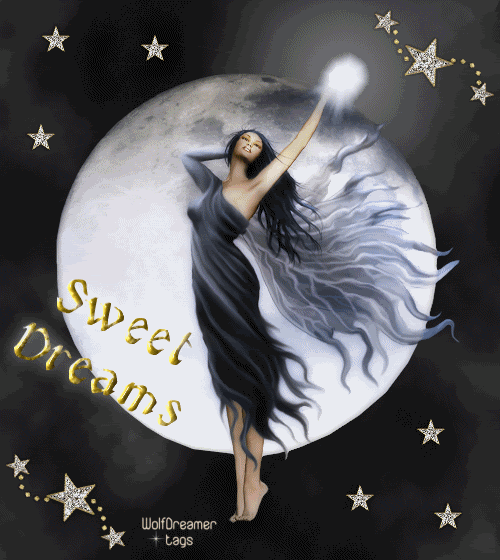 ~Weaving Dreams~
(Free Verse)
Mind have countless dreams illusions
Flowing bubbles glowing in mid-air
Radiant sunrises sunsets pretty pictures
Sometimes growing burning in the sun
Pillars of great strength raising
High seemly all the way into the sky
Lovable and gentle sweet creatures
Spreading their love and true devotion
Black yellows greens blues and purple pinks
Passing glassy ships filled of inconceivable dreams
In a spinning wheel orbiting weaving on the time
Penning words overflowing thoughts with volumes of my mind.
Dorian Petersen Potter
aka ladydp2000
copyright@2014
January.8.2015.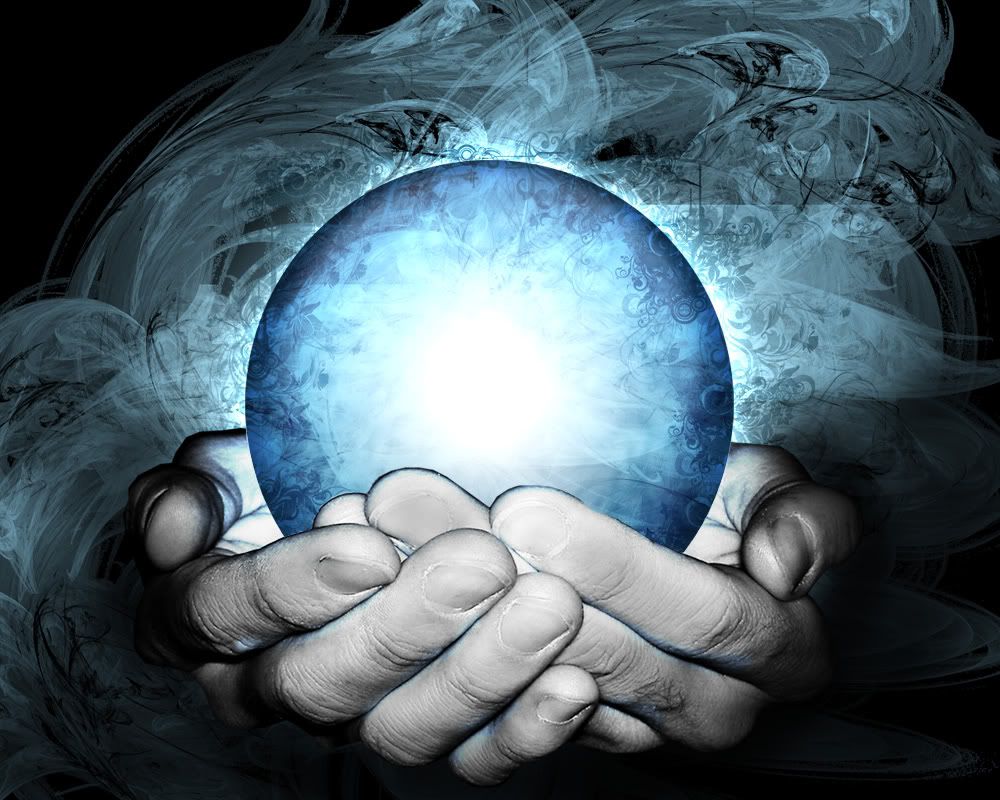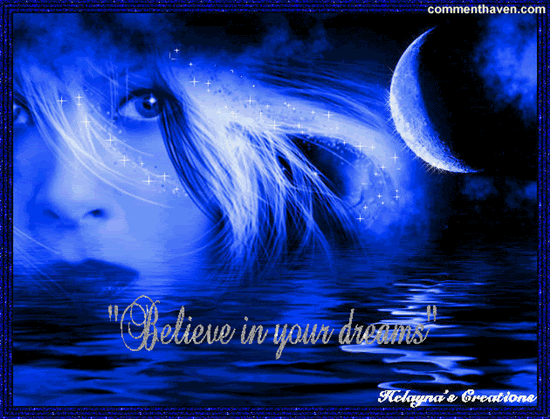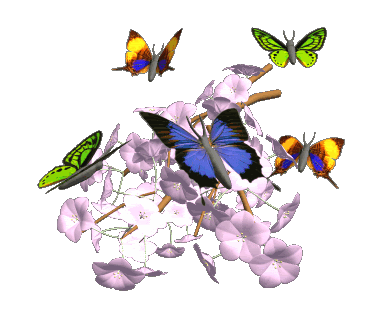 I want to say a heartfelt "thanks" to each and all of you who has left me a thoughtful feedback and also sign my guestbok.Thank you for reading my poetry and your support in both and my artwork.I really appreciate it a lot.
http://www.lulu.com/shop/dorian-petersen-potter/poetic-dreams/paperback/product-1782068.html?showPreview=true
http://www.poetrysoup.com/me/DorianPetersenPotter  
http://www.lulu.com/shop/dorian-petersen-potter/praising-through-poetry/paperback/product-15118190.html?showPreview=true
My first three poetry books, "Poetic Dreams", "Liquid Dreams"; "Praising Through Poetry." and my latest other poetry book titles. All my thirty (30) something poetry books are all now available online at Lulu.com, Amazon.com,Barnes&Nobles, etc.. other places online. You may use the link above to purchase any of my 30 something poetry books titles that I've currently published by  clicking on the Lulu.com logo.  
~Some of my Greeting cards are for sale here at my "Greeting Card Universe" shop homepage.Thanks.