ISSUES AND ANSWERS
ALL LIVES MATTER
ACRES OF DIAMONDS
ON ASSIGNMENT
HEAVENLY CHOICES
SATAN'S PLOT
THE MUSIC OF LIFE
MY MIRACLE
HOPE AND FAITH
CONFIDENCE IN CHRIST JESUS
Live-streaming
THE WONDERS OF HIS LOVE
SPIRITUAL THINGS
AIN'T NO ROCK
20/20 Vision
PROTECTING OUR BLINDSIDE
HE CHOOSE ME
SEEN AND LOVED BY GOD
TREASURE BOX
SETTLED OUT OF COURT
JESUS KNEW
BASKET OF EGGS
The AGONY AND THE ECSTACY
IT IS A MATTER OF THE HEART
BLIND MEN
STAY IN YOUR LANE
THE MESSIAH'S SEAT
THE SILENT CRY
THE SINFULNESS OF SIN
THE GLORY OF GOD
MORE THAN JUST A BABE
GOD'S GUARDIAN ANGELS
More Poetry >>
MY FATHER ONCE TOLD ME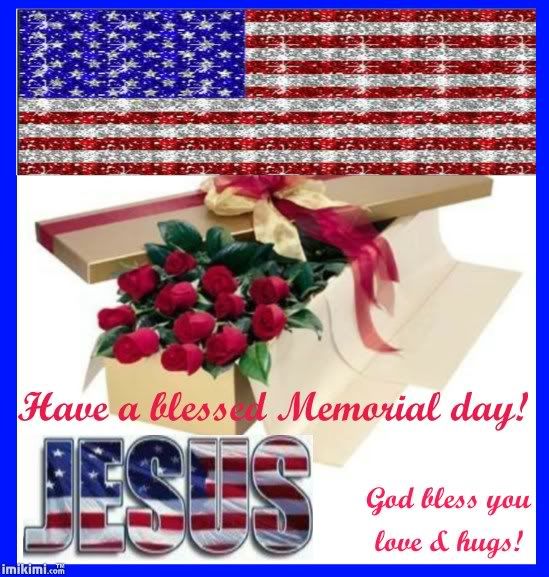 ~+~IN MEMORANDUM~+~

He brought home a dented helmet
And a rifle from Japan...
A few ribbons and some medals...
Placed them all within my hand.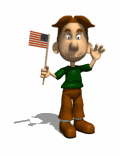 With a far off look within his eyes
He began his story...
A sobering saga of survival...
The fear, the prayers, the glory.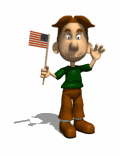 He spoke about an army buddy...
His voice rose, oh, so strong
To praise this wartime warrior...
To tell us what went on.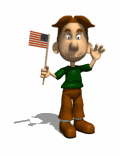 Buddy pulled him from a burning jeep
While bombs burst all around...
While shots and shells were screaming
On that blood stained battle ground!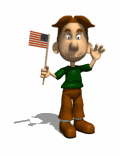 Buddy watched out for my father.
He always had his back.
When the enemy ambushed the camp
Buddy answered the attack.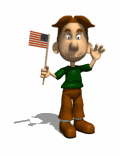 I guess he never saw the one
Who sneaked up from behind.
My father saved his buddy's life,
But he couldn't save his mind.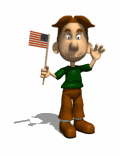 The story went that Buddy cracked
From the stress and strain of war.
They awarded him a plane ride home...
Gave my father a bronze star.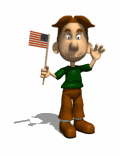 Yes, my father did once tell me
He'd heard his country's call...
Said friendships formed on battle fields
Were the best friendships of all.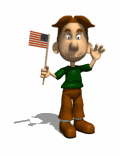 He said men laid down their lives
Just to save their fellow man.
He reminded me of Jesus Christ...
Of God's sacrificial plan.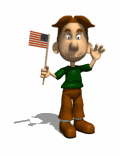 He once taught me just how sacred
God meant friendship to be.
To have a friend is to be a friend...
Or so my father once told me.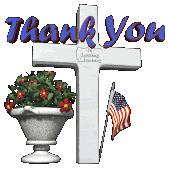 In Loving Memory Of All Fallen Heroes,
Doris Jacobs-Covington
May 28, 2010




"This is my commandment, That you love
one another, as I have loved you.

Greater love hath no man than this, that
a man lay down his life for his friends."
John 15:12-13

"A young Ish Covington while serving his country."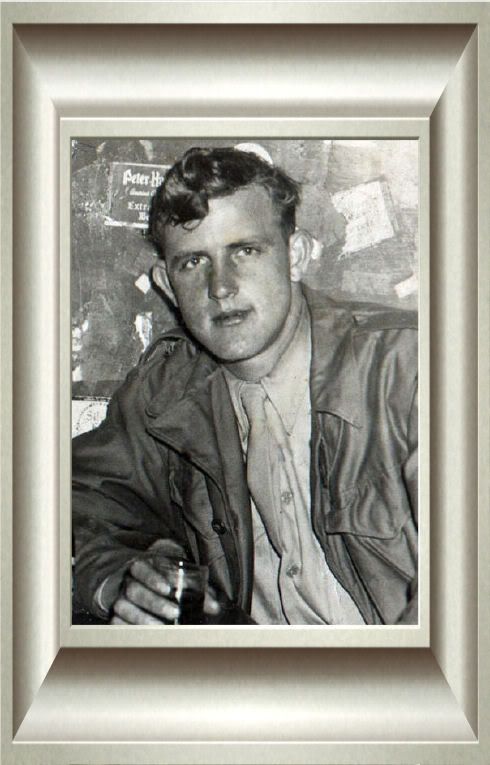 ©2000 - 2022 ------- Individual Authors of the Poetry. All rights reserved by authors



Sign Guestbook

Read Guestbook

[ Control Panel ]
Last 100 Poems