Just Methin' Around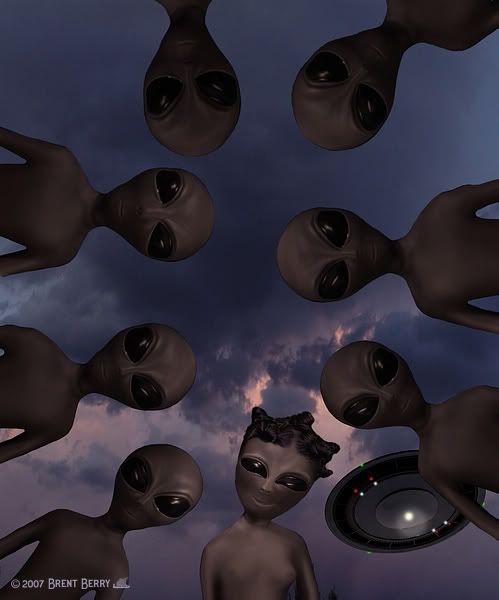 Shhhh, their in my walls again, keep your voices really low.
Don't know why they're spying on me but rest assured they are.
They whisper behind my back but when I turn, where did they go?
They're not from Earth I know! More likely from a distant star...




When all is quiet in the dead of night they scamper about the place.
I need another shot of meth to help ease my troubled mind.
I've never actually seen them but carry my camera just in case.
I am desperate to catch one to prove I'm not the paranoid kind...




All my hardcore meth friends say they see them all the time;
Hear them whispering in the bushes outside their window at night.
We stick together on things like this, none of us will drop a dime
To the authorities...from them we do our best to stay out of sight...




We know none of us are paranoid 'cause we see the same things.
We hear the same alien sounds as they go crawling in our walls.
Thank goodness for our medicine, meth, and the relief it brings,
As we catch glimpses of them in our rooms and down the halls...




I have seen lights in the distance and know it's them again.
A couple of my friends will swear they have seen more than a few,
But try to convince a psychiatrist...you ain't gonna win.
They give me pills which I dare not take, they are in on it too...






Oct 27 2010

Vote for this poem
| | |
| --- | --- |
| Please Comment On This Poem | |
pupwee