A Poet's World IV (wings2fly2heaven)



Once a year, I revisit a series I've titled 'A Poet's World'.
This is the fourth write.


PREFACE:

"Words become verses painted upon a blank canvas that touch the heart and soul. Their meaning may be perceived differently, yet their beautiful union becomes a shared world…..a poet's world. Dig deep, uncover the layers, for hidden in such a sacred place are dreams which are the centerpiece of emotion. They're waiting on us to discover their inherent worth."


A POET'S WORLD IV
March 2011

Poetic egos sketch originality hence,
Layered conveyance composing grace.
Expression of self no more or less,
A lovely escape to this exclusive place.

Upon a scroll doth one decides,
Mere backward pass to dawn's first thought.
Poetical conduit contains soulful cries,
Turning a phrase thus eternally sought.

Answers to questions obliged to speak,
Noble apropos one's mark shall make.
A reverie carved by voices they seek,
And pen yet again for creativity's sake.

An ambling heart wonders as it wanders,
To find reason's rhyme above struggling seas,
Illusions, imagery, and discovery ponder,
By this spirit they challenge, inspire and tease.


A poet's world survives evermore on

A dangerous …yet marvelous…and amazingly beautiful place.

So walk these papered trails and dare to write in a new direction, a new path is waiting to be forged.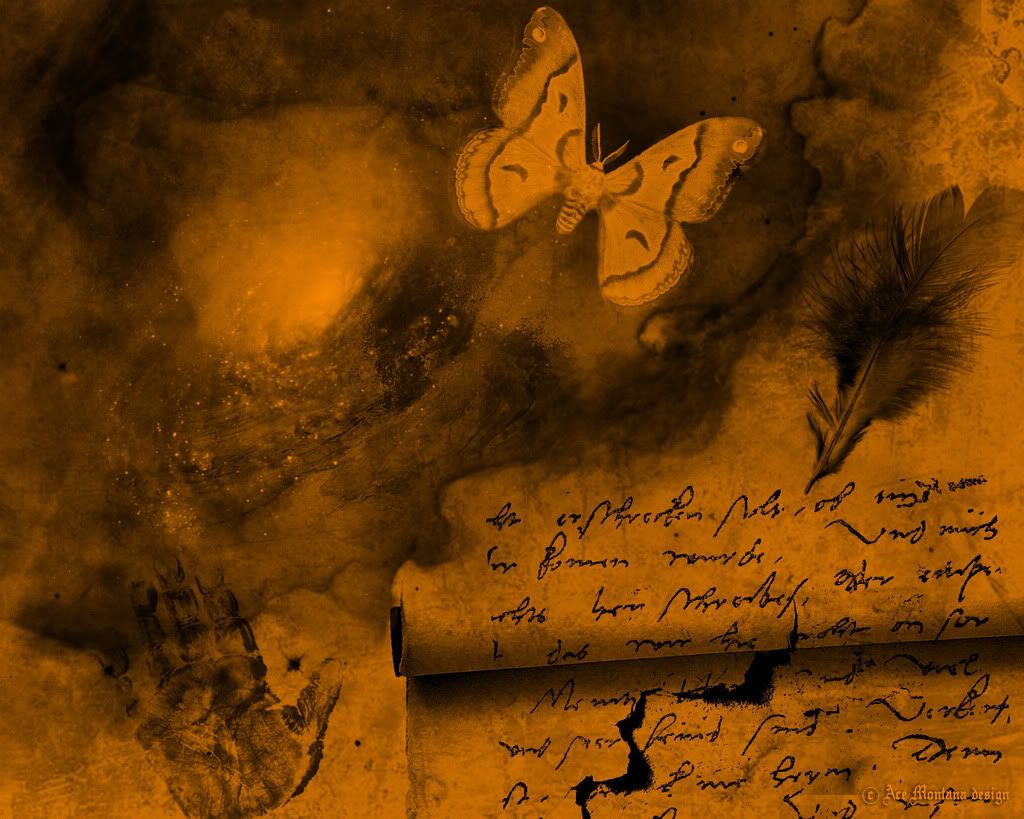 Vote for this poem
| | |
| --- | --- |
| Please Comment On This Poem | |
wings2fly2heaven