LOVE, REST IN PEACE
**For anyone who has ever experienced unrequited love or been second choice...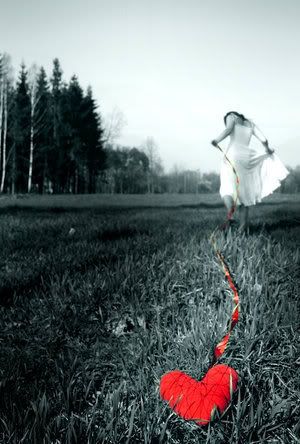 Love is the death of me…

Loving him is a slow, torturous hurt
not because I love him,
but because he won't
accept my love

or let himself love me back…

and I know it's not that I
don't deserve love,

I do

Smart and beautiful,
no one could ask
for better

That's what he says

It's what he said
the night he asked me
to say goodbye

after he told me that if he could stay
with anyone, he could stay
with me

Maybe it's karma,
maybe the loves
that I have
rebuffed

are catching up to me…

but I think not,
I think

he hurts too much
he hardened his heart
the day she died,
and now he seeks
nothing but his
own comfort
in material
things

and though his words,
his actions, his smile,
his kisses, his caresses,
his friendship for me

all say, please stay,
please wait,
be patient

he says he cannot love me
as I need to be loved
in the here and now,
maybe never...

I didn't dare ask for forever

And now all there is left
is the empty space
in my life

the hole his being left
surely won't ever
be filled.

Love
won't be the death of me…

It is the end of this woman's heart,
yet not the woman.

So, all I will hope for
like anyone else does
is its resurrection -

for now, may it rest in peace.

Amen.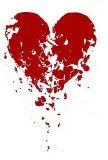 K. Tate Jacoby
copyright June 14, 2011





©2000 - 2022, Individual Authors of the Poetry. All rights reserved by authors.
Visit My Home Page | Start Your Own Poetry Site | PoetryPoem
[ Control Panel ] [ Today's Poetry - ALL Poets ] [ Search ]