~*`AVE MARIA `HONOR TO THE MOTHER OF JESUS`*`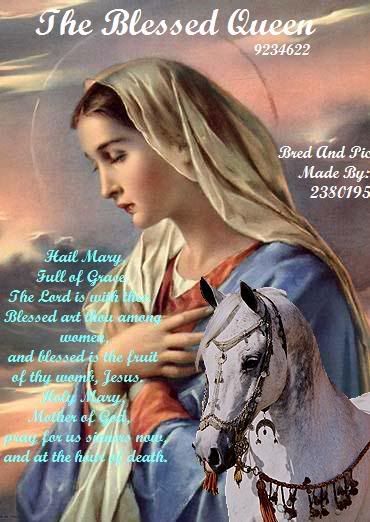 "HAIL MARY" ~*`AVE MARIA`*~
`*`HONOR TO THE MOTHER OF JESUS`*`
A prayer for the intercession of the Blessed Virgin Mary,
`Mother of Jesus Christ`.
--------
Traditional version:
***
Hail Mary, full of grace.
Our Lord is with thee.
Blessed art thou among women,
and blessed is the fruit of thy womb,
Jesus.
Holy Mary, Mother of Jesus,
pray for us sinners,
now and at the hour of our death.
Amen.
--------
Newer version:
***
Hail Mary, full of grace.
Our Lord is with you.
Blessed are you among women,
and blessed is the fruit of your womb,
Jesus.
Holy Mary, Mother of Jesus,
pray for us sinners,
now and at the hour of our death.
Amen.
---------
The Hail Mary is based on these passages from the Bible:
Luke 1:28-35, 42-48.


At a Catholic Service, The Midnight Christmas Mass,
at the church in Manhasset, New York .
Each person was given a candle to light at one point
during the service. As the darkened church prepared
to light the candles each from the person in front of them
the Monsignor gave the microphone to a parishioner
to sing " Ave Maria ".
The parishioner's name was Perry Como (Pierino Ronald "Perry" Como -
Who was from outside of Pittsburgh, Pa)



~*`REJOICE` and `BE GLAD, FOR UNTO YOU,
IS BORN THE KING OF KINGS`*~
`JESUS CHRIST OF JERUSALEM!,
CITY OF DAVID!

Honor and Glory Given to Mary, Blessed Virgin, Mother of Jesus
CHRISTmas is not over in our hearts as the earthly traditions of Santa
But the beginning of our eternal life, with Jesus the Divine Birth
for unto man, a son born of David, is Redeemer of all sin upon earth..

`Repost:*©*2012*
`DEDICATED TO MY DEAR CATHOLIC FRIEND, ~`ELENA`~
For Proclaiming Her Love of Jesus
and Her Devout Faith In Mary,
The Mother of Jesus!
****
original-©*2009*~all rights reserved
`Mary Jane's Poetry`
a.k.a.~'MJB'~

A Happy and Blessed Easter Season To All!
`Rejoice and Praise The Lord For Sending Us A Redeemer Of Salvation!
'HE HAS RISEN! REJOICE AND BE GLAD!
`AMEN!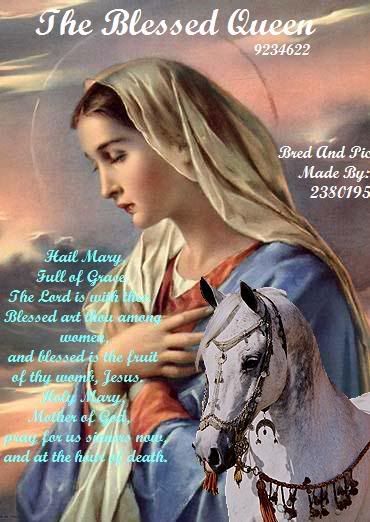 ~*`AMEN!`*~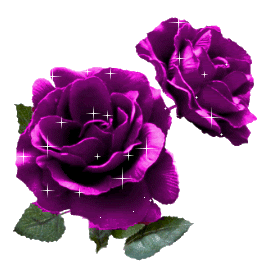 ********************************************
~`original`~©*2009*~
~*`♥`*~
~`*`~`*`*`*`~`*`~
~*`♥`*~




*©*2009*original copyright reserved:

*©*Month Of*May*2013*' Revised Excerpts '....
~*Never Ending Circle Of Love Manuscripts' *~
a.k.a....angelic`heavenly`star..

...angel star...


~*~***************************************~*~


*******
a.k.a.~*`MJB`*~
============~`+`~============







Vote for this poem
| | |
| --- | --- |
| Please Comment On This Poem | |