BURNING DESIRES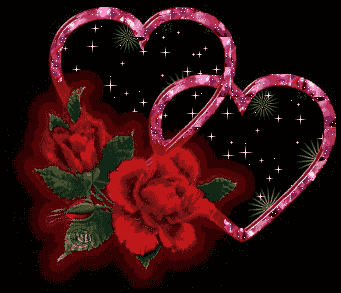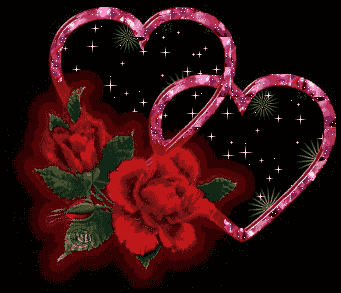 ~BURNING DESIRES~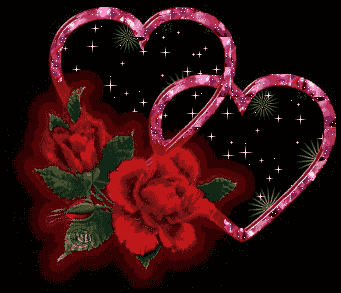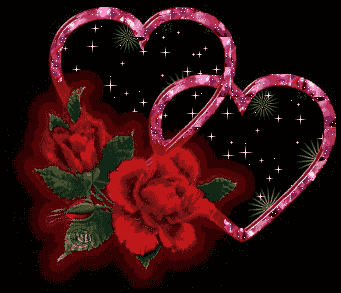 You came so swiftly and silently
in my mind and took over control
of entire body and soul perfectly.
I'm overwhelmed I have no control.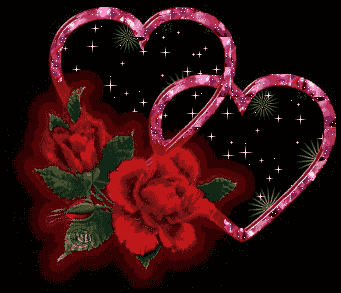 Taking you in my arms and with
wings of wishes we are above the
ground in heaven, on cloud nine,
Paradise of dreams yours and mine.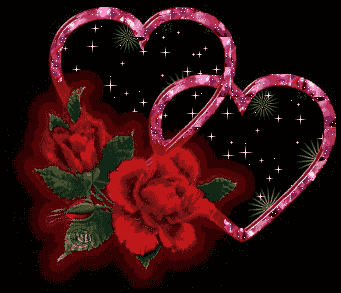 Overflowing love over powering lust
strongest desires made volcano erupt.
You have ignited my entire Universe
burning bright white it's burning hot.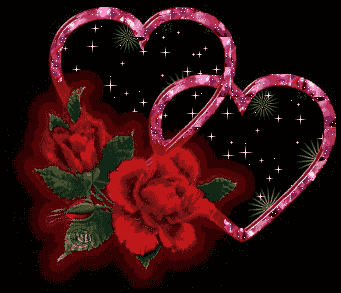 Kris ~ Dreamweaver
www.poetrypoem.com/dreamweaver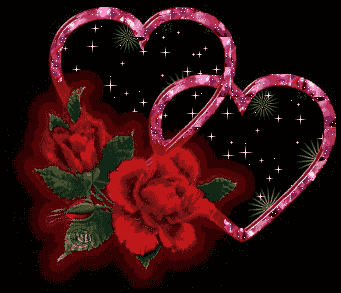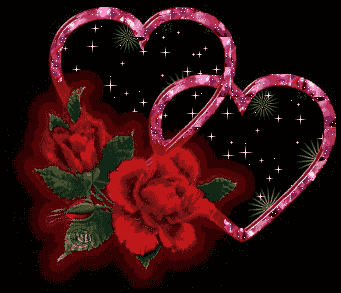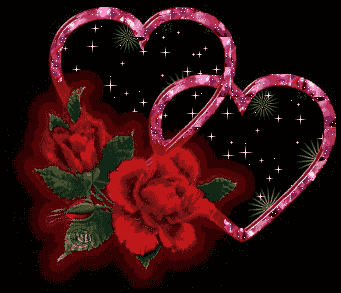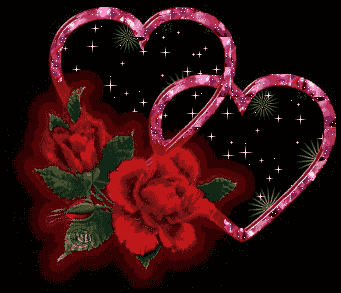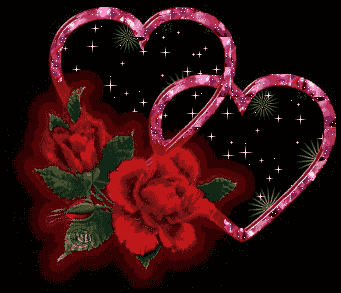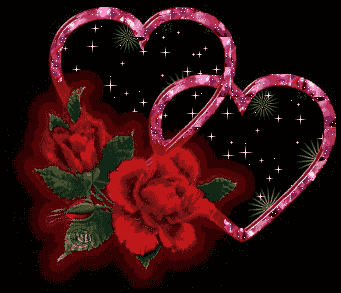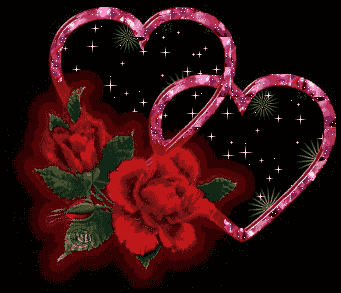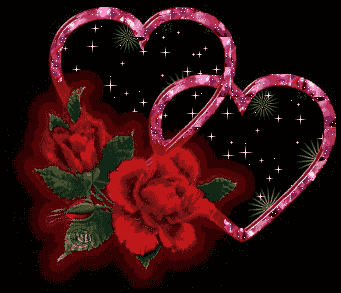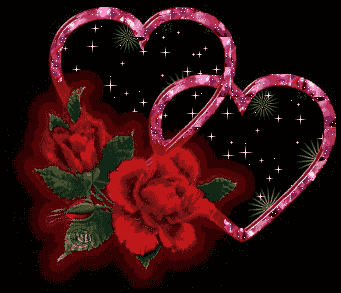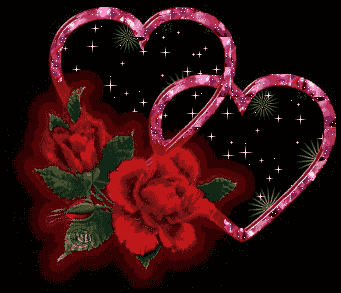 ©2000 - 2020 - Individual Authors of the Poetry. All rights reserved by authors.
Visit My Home Page | Start Your Own Poetry Site | PoetryPoem
[ Control Panel ] [ Today's Poetry - ALL Poets ] [ Search ]