NATURE AND GOD..
~NATURE AND GOD~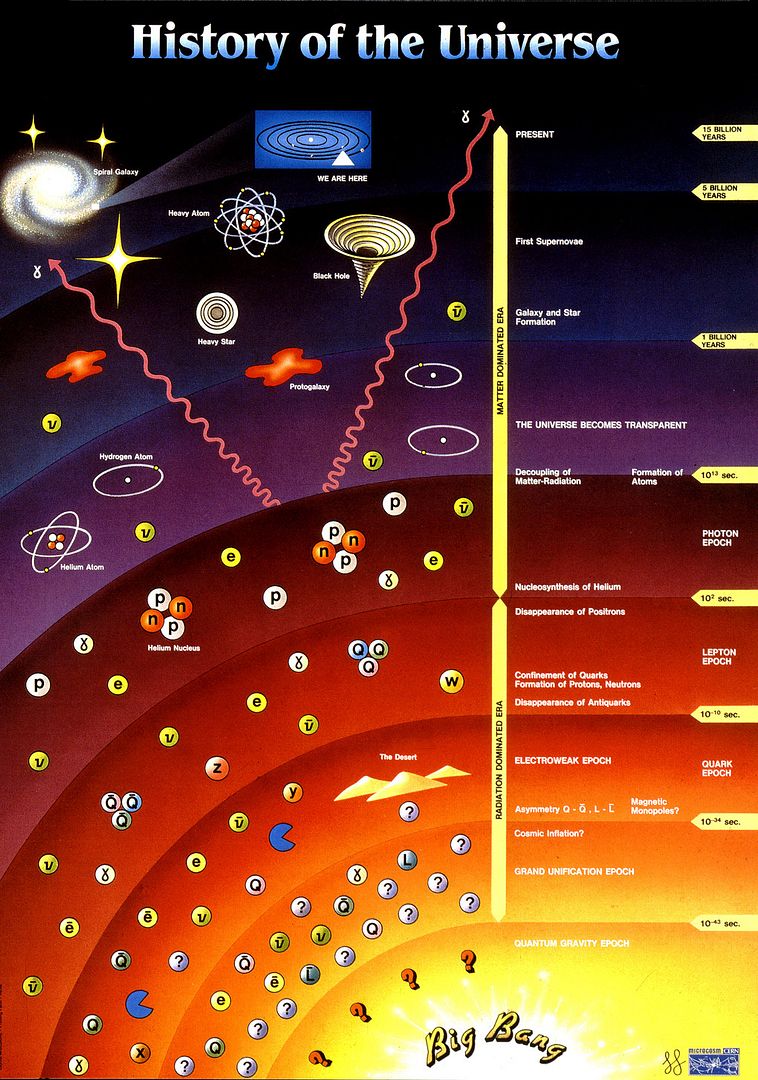 Sometimes I use both words but I know
they do not have the same meaning or
definition in my mind and I have to use
these two words extremely carefully.

Nature is the fact and reality we face.
I look for a higher power that makes
the rules like Gravitational force and
Magnetism that can make the stars
and planets move in a way they move.
Similar movement at a sub-atomic level.

I call this higher power GOD the one
and only creator of entire Universe
without personal experience of God
BUT
I know that my concept of God might
be totally different from the concept
of God held by so many others and it
will be dependent on their religion
or/and upbringing since their birth.

One thing is for sure that we all are
free to have our belief about God and
some attribute human characteristics
to God but cannot do that with Nature.

Nature is a fact and will remain a Fact.
It is neither kind nor cruel, it is neutral.
It has no emotions like love or hate.
It's what you see is what you get and
no amount of praise or bribe will
influence nature and change its course.

JUST MY THOUGHTS.

Kris ~ Dreamweaver
www.poetrypoem.com/Dreamweaver
16th June, 2016.






©2000 - 2020 - Individual Authors of the Poetry. All rights reserved by authors.
Visit My Home Page | Start Your Own Poetry Site | PoetryPoem
[ Control Panel ] [ Today's Poetry - ALL Poets ] [ Search ]