Peruse Relax Enjoy Listen Unwind Dream Enchant!
20,747 poems read
My Circus Neighbors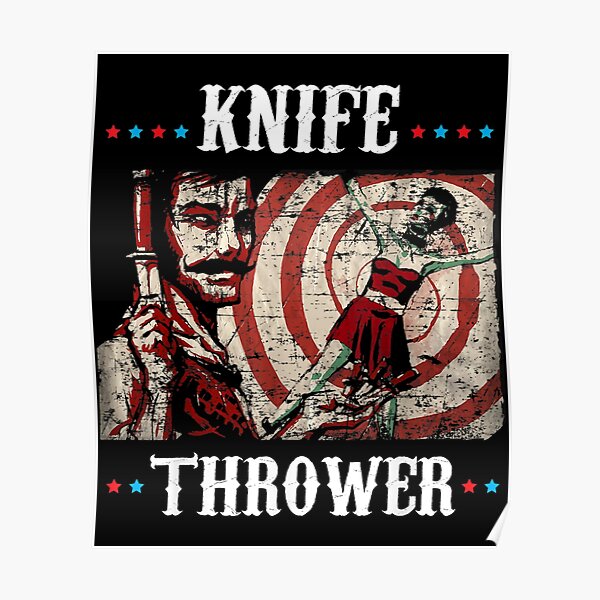 A
long time ago, and in my hometown
I knew an old couple who once sat me down
and showed me a book from their earlier life
that depicted their exploits as husband and wife,
filled with old news clips and photos galore
of the circus, performers, old billboards, and more.
The album was thick with inscriptions and frames
packed with letters and photos to go with the names.
I saw the whole album, in one afternoon
and sat awed in this place where its contents were strewn.
They performed at a circus called Barnum and Bailey,
and my favorite hours were spent with them daily.
Together, this couple would wow circus goers
with dazzling feats as the circus knife throwers.
Their great generation has since disappeared,
but will not be forgotten and always revered.
I will never forget the times spent with my friends;
It's a saddening affair when a dynasty ends.
~William


Comment On This Poem ---
My Circus Neighbors