UNSELFISH JESUS
UNSELFISH JESUS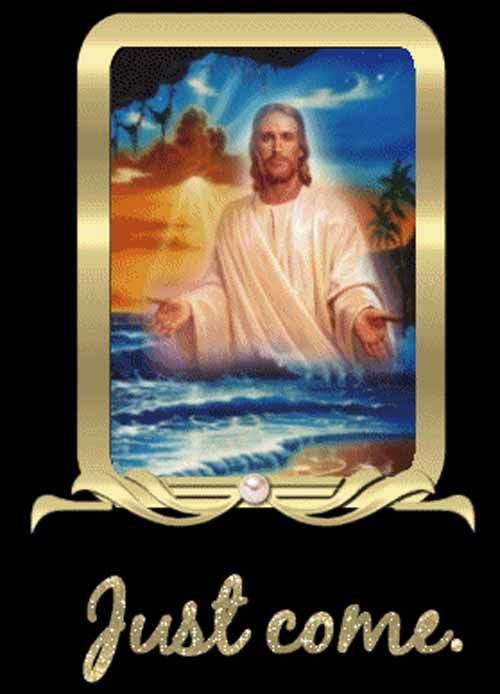 I never knew it could be
so hard to be unselfish.
in this selfish world-


where everyone is selfish
and it may seem foolish
to be unselfish.


Self-sacrifice and giving
others all that you can
could be looked upon
as a silly things to do.


How did Jesus do it?
He sacrificed his life
for us unselfishly.


Could we ever do that
if we tried very hard
and sacrifice ourselves
in saving other's lives?


I would love to try that.


Kris ~ Dreamweaver
www.poetrypoem.com/dreamweaver




©2000 - 2022, Individual Authors of the Poetry. All rights reserved by authors.
Visit My Home Page | Start Your Own Poetry Site | PoetryPoem
[ Control Panel ] [ Today's Poetry - ALL Poets ] [ Search ]