~*~` THE GOLDEN STATE `~*~
~High Sierras~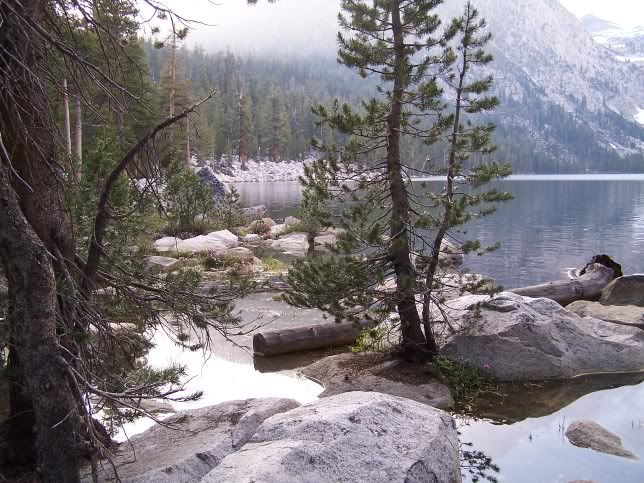 ~*~` THE GOLDEN STATE` ~*~

~*~`In Memory Of ` Frank Raymond and Ray Anthony Ramsey`~*~



California, The Golden State is where I want to be
Warm sunny days, clear skies and the deep, green blue sea;
Most precious gems of nature, here you will find
A diverse landscape of lush valleys and mountains combined.







From the Pacific Ocean to the High Sierra's highest peak
Where majestic heights and low coastal lands meet
Cascade ranges and grazing meadows so fine,
Rugged coastlines and snow capped mountains you'll find.






Flat plains separated by many low, but rugged ranges
Habitats for mammals, birds and reptiles significantly changes;
The bloom of vascular plant species adds immensely
To the the deserts of Mojave and Death Valley's diversity.







In search of nature's bounty of rumored treasures and gold
This magical land of fortune, to the Spaniards were first told;
Now captured by cities and bays harboring ships with sails
In this land of opportunity, beauty and tranquility still prevails.








**************************************************************************************************************************************************************************************************
Copyright@2006
Mary Jane Ferreira Balthazar




©2000 - 2020 - Individual Authors of the Poetry. All rights reserved by authors.
Visit My Home Page | Start Your Own Poetry Site | PoetryPoem
[ Control Panel ] [ Today's Poetry - ALL Poets ] [ Search ]