THAT NIGHT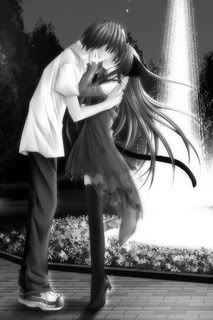 That night,
Long ago,
Was the night of our first meeting.
An encounter that would drastically alter
My path for ever.

Pure chance had directed you my way,
And from that moment on,
A magic beam lit my life.

Days fell into nights fell
Into love with you.

My walk was the dance of an angel
Light-hearted and carefree,
And still my heart sings to your tune.

Vote for this poem