HOW LONG HAS IT BEEN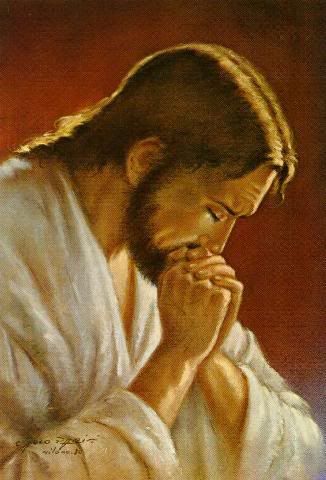 Bent over the bed, she listened long
With every beat she heard a song
Her only son, had passed away
His heart lived on, the donor's way



I stood and watched this awesome thing
And heard the voice of God our king,
"My precious church, I too bend low
A father's love, I tried to show."



Within church walls, what will I hear?
Will I listen and know his beat is here?
For I gave my all, my only son
Will I feel the heart of my only one?



A lamb was needed, on that special day
In the garden, where I heard him pray
A sacrifice made, my son I gave
For you he died and ascended the grave



I stand inside on your worship days
I listen, look, and I oft times gaze
I want to hear his heart beat loud
He isn't wrapped inside some shroud



The stones of time have closed your door
The scars that bled, you see no more
Why don't I hear his heart beat strong?
Come, let me hear, his heart beat song



It breaks my heart when in church I find
He's the last thing, that's on your mind
The fancy new buildings that hold so many
Pass the offering plate, let's get every penny

How Long Has It Been?

October 30, 2008


Vote for this poem
| | |
| --- | --- |
| Please Comment On This Poem | |
poetic2050