Welcome!to`Stars and Strips Forever`!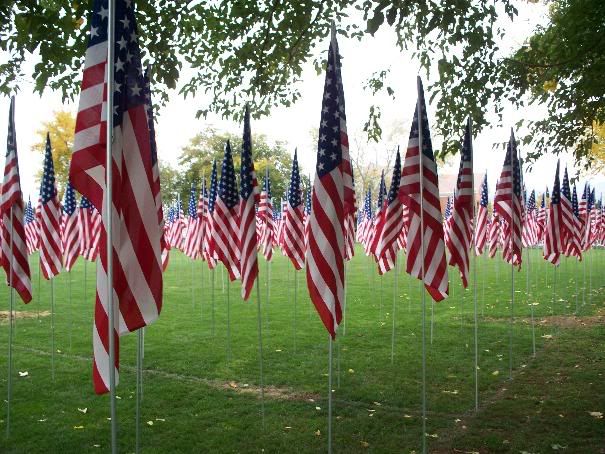 Dear friends and Readers,
There will be a few poems on this site
however, the main purpose is to have as many
brother/sister Veterans as possible
joining together in saluting all Veterans of America!
even without a patriotic site, You, as a Veteran,
may have your site posted on our list of Veterans,
on Our Home Page
so we will have a page where all brothers and sisters,
friends, guests and readers,
are able to visit one another right from this awesome site!
www.poetrypoem.com/starsandstripes

So, Please join us~all are welcomed.
Please leave your site address in feedback or Guestbook,
and it will be posted for you,
this is all that is required.
`Please Come And Visit Often`!

Thank-You kindly!
and May God Bless each of You,
along with your family and friends,
with Love, Peace, Hope and Freedom!


God Is Love
God Is Peace
God Is Hope
God Is Freedom
So Let Freedom Ring!



© 2010
Stars And Stripes Forever!
`IN GOD WE TRUST`!
********************************
TO HONOR ALL VETERAN HEROES AS THEY RETURN IN HONOR OF OLD GLORY!

Delta Airlines Color Guard

I had no idea Delta Airlines does this; surprised too.



WAY TO GO DELTA!!!!