IN APPRECIATION (TO EDDIE POETRY 2231)



In Appreciation (To:Eddie poetry2231)
************************************************





Brother Eddie, you've been chosen
As the caregiver of this flock.
Your assignment is to feed the sheep...
Teach them to build upon The Rock.





His Spirit is upon you.
He has anointed you with power.
Your responsibility is great
As God's poet of the hour.





We appreciate your ministry.
Your friendship means so much.
We're grateful for your every verse...
For every single soul you touch.





Your heart is always opened...
Your door always ajar.
Your consideration and concern
For other people reaches far.





You project the love of Jesus
On this site and all around.
You encourage and console us.
You lift us up when we are down.





Our trust in you is boundless.
Our love for you is true.
For we can see the Hand of God
In every single thing you do.





God's put this task before you
But He's standing at your side
To whisper to your spirit
Words to help prepare His bride.





Someday when we are standing
Before the Holy One,
We'll applaud with all the angels
When the Lord tells you "well done."






Lovingly Presented,
Doris Jacobs-Covington
January 29, 2010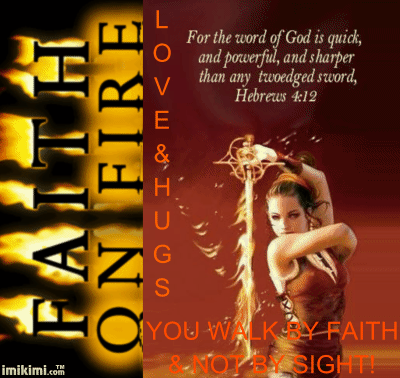 "Blessed is the man who trusts in
the Lord, whose confidence is in
Him. He will be like a tree planted
by the water that sends out its
roots by the stream. It does not
fear when heat comes, its leaves
are always green. It has no worries
in a year of drought and never fails
to bear fruit."
Jeremiah 17:7-8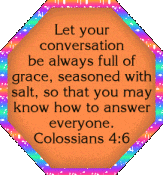 "God is not unjust, He will not forget
your work and the love you have shown
Him as you have helped His people and
continue to help them"
Hebrews 6:10






















TRIPLES with EMMA




©2000 - 2022, Individual Authors of the Poetry. All rights reserved by authors.
Visit My Home Page | Start Your Own Poetry Site | PoetryPoem
[ Control Panel ]
[ Today's Poetry - ALL Poets ]
[ Search ]