The Resurrection Story

From the Heavens to the Earth
From Bethlehem to Calvary.
From the shining star of Christmas
To the rugged, bloodstained Tree.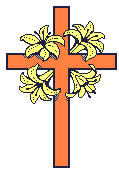 From the bosom of the Father
To the Virgin Mary's womb.
From the Manger to the Cross
From the Throne Room to the Tomb.

From the Fishermen so humble
To the Pharisees so proud.
From the Angels who cried "Holy"
To the "Crucify Him" crowd.

From the Three Wise Men to Pilate
From the Temple to the Trial.
From the cup of Sweet Communion
To the Vinegar so vile.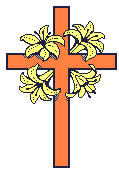 From the Crown fit for Creator
To the wicked Crown of Thorns.
From Hosannas and High Praises
To the Spitting, Stripes, and Scorn.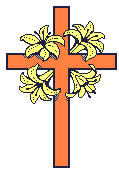 From the six days of Creation
To the three days spent with Death.
From the Grave's lifeless performance
To the surge of Spirit breath!!

From the Stone to Rock of Ages!!
From Defeat to Victory!!
From the Doubters to Believers!!
From the Captives to the Free!!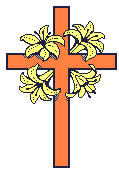 From the Earth back to the Heavens!!
From the Grave back to the Glory!!
From the Tomb back to the Throne Room!!
This is ......
The Resurrection Story!!!

Happy Resurrection Sunday 2018,
Doris Jacobs-Covington


"Thomas said to him, "My Lord and
my God!"
Then Jesus told him, "Because you
have seen me, you have believed,
blessed are they who have not seen
and yet have believed."
John 20:28-29






©2000 - 2020, Individual Authors of the Poetry. All rights reserved by authors.
Visit My Home Page | Start Your Own Poetry Site | PoetryPoem
[ Control Panel ]
[ Today's Poetry - ALL Poets ]
[ Search ]