COWBOY UP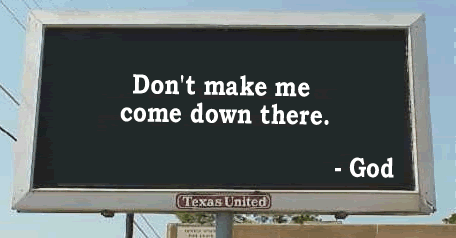 In rodeo and cowboy circles
This one saying goes around...
"Cowboy Up" which simply means
Pick your rear off of the ground.







Means replace can't with a can-do...
Dust off and jump back on!
Don't just lay there bleeding
Until your get up's got up and gone!







Means shifting to an attitude
Of total confidence.
For achievement to be realized
A Cowboy Up makes sense.







While a bucking bronc or Brahma bull
May not have done us in.
When we're face down in the devil's dirt,
We've most likely lassoed sin.







Sin's just as bad as that raging bull...
In fact, it's so much worse!
It's a killer and destroyer
With a ticket to Hell purse!







There are no winners in the wild
Arenas of the damned.
Few find the trail that leads to truth
But the one to error's jammed!







So when we find ourselves outside
Of God's OK Corral...
We need to shake that sin right off
And quickly ride back to our Pal.







He has kept the campfire going,
Waiting to refill each cup.
So saddle up to see the Savior
Because it's time to Cowboy Up!

Prayerfully Presented,
Doris Jacobs-Covington
May 2, 2010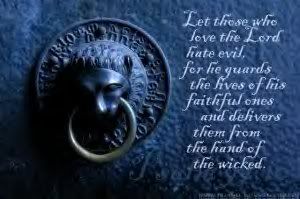 "If we confess our sins, He is faithful
and just to forgive us our sins, and to
cleanse us from all unrighteousness."
1John 1:9

"Ye therefore, beloved, seeing ye know
these things before, beware, lest ye
also, being led away with the error
of the wicked, fall from your own
steadfastness."
2Peter 3:17

"Brethren, if a man be overtaken in a
fault, ye which are spiritual, restore
each one in the spirit of meekness,
considering thyself, lest thou also be
tempted."
Galatians 6:1

"I can do all things through Christ
which strengtheneth me."
Philippians 4:13

"I press toward the mark for the prize
of the high calling of God in Christ
Jesus."
Philippians 3:14