THE PASSION OF THE CHRIST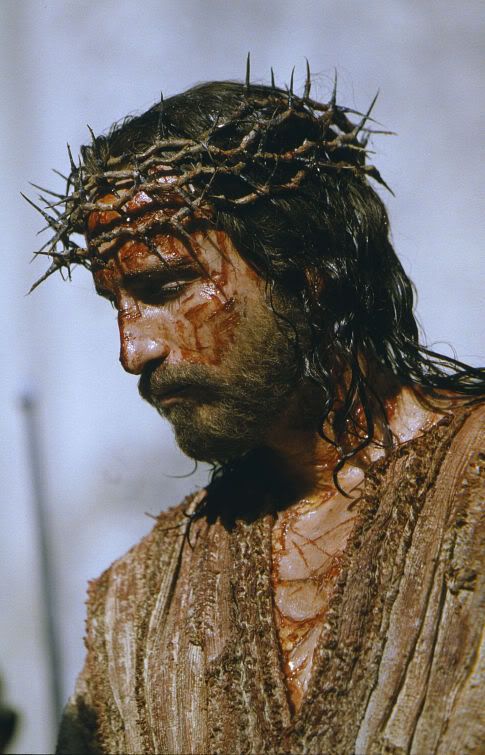 As I watched the presentation
Of The Passion Of The Christ...
Those scenes of violent cruelty...
Bloody scenes of sacrifice...




I could not control the tears...
Could bearly tolerate the pain
For the pressure of preception
Pounded my heart like rain!




Of course, it's just a movie
I tried to reassure myself...
Actors playing out a role...
A roll of film stored on a shelf...




But no reasoning was possible
The ultimatum had been cast.
Every scene surged through my senses
Like a postcard from the past!




A reel of pure reality...
A reenactment so sublime
That it placed me at the portal
Of another place in time.




A script straight from the Bible
Spread across the TV screen.
Anger, hate, humiliation
Seemed to penetrate each scene.




But, oh, the love was present
Through all the suffering!
I wept in sheer thanksgiving
At the hope His love could bring!




My emotions were so jumbled
As the picture reached an end,
But my thoughts went to the scripture
That every knee shall bend...




And the ones who spat upon Him...
The ones who mocked and laughed so hard
Would be forced to stand before Him
To acknowledge Him as Lord!




Yes, it's a Hollywood production...
A Mel Gibson work of art...
But The Passion Of The Christ
Is meant to change somebody's heart!

Lovingly Presented,
Doris Jacobs-Covington
April 19, 2011



"But He was wounded for our transgressions,
he was bruised for our iniquities, the
chastisement of our peace was upon Him,
and with His stripes we are healed."
Isaiah 53:5

"Wherefore God also hath highly exalted
Him, and given Him a name which is above
every name:
That at the name of Jesus every knee
should bow, of things in Heaven, and
things in earth, and things under the
earth:
And that every tongue should confess
that Jesus Christ is Lord, to the
glory of God the Father."
Philippians 2:9-11

AUTHOR'S NOTE:
I was given this poem in the early morning hours.
I know it was inspired by watching the Passion
movie and I'm grateful for the opportunity to use
my gift to honor the Lord in some small way. Have a
blessed Resurrection Sunday, everyone...may your
minds turn to the blessed Savior during these Holy Days.
He is so worthy of our attention.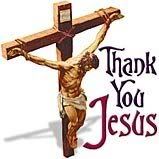 TRIPLES with EMMA